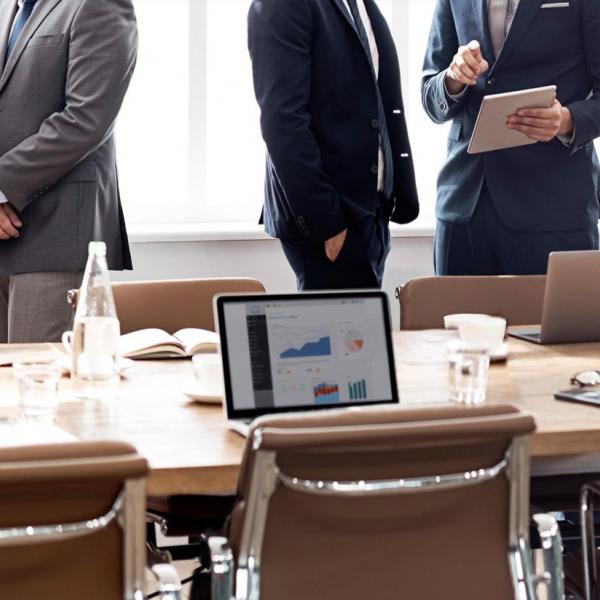 Senior Leadership
The ANSTO Senior Leadership review and agree on issues and actions with organisation-wide significance. Allowing ANSTO to best deliver knowledge, value and trust through the application of nuclear science, technology and engineering.
View ANSTO Senior Leadership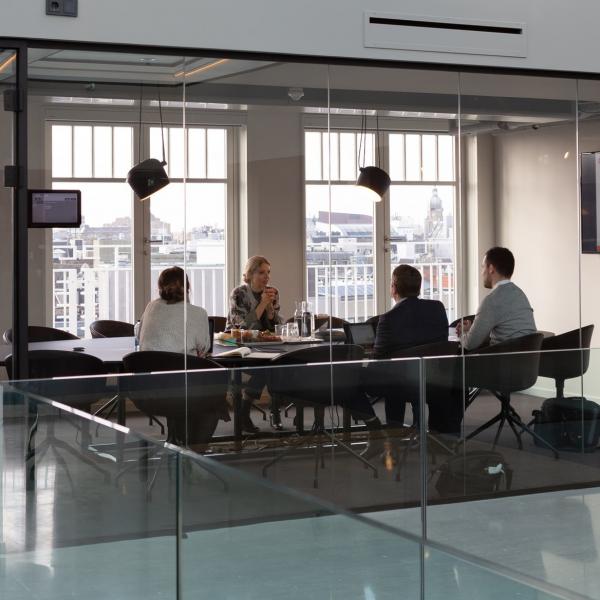 ANSTO Board
The ANSTO Board of Directors is appointed by the government to ensure the proper and efficient performance of the functions of ANSTO.
The Board must consider the current policies of the Commonwealth Government in relation to ANSTO's functions, and to Government directives such as the Minister's Statement of Expectations, that is issued from time to time.
View the ANSTO Board