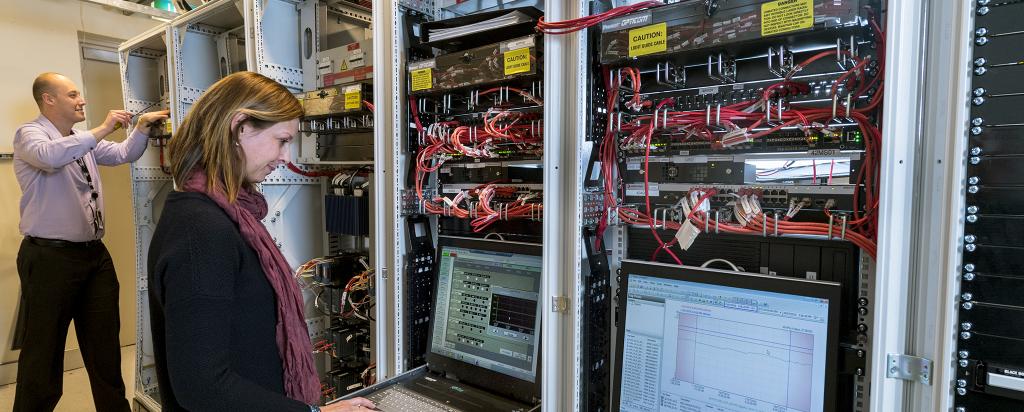 ANSTO aims to attract highly-skilled individuals who work collaboratively, with professionalism and integrity. More than 1,200 people are currently employed with one-third involved in scientific research across areas such as materials, health, climate science, mining and engineering.
Careers at ANSTO
At ANSTO you will work with some of Australia's brightest minds and have the opportunity to shape a career that matches your talent, goals and interests.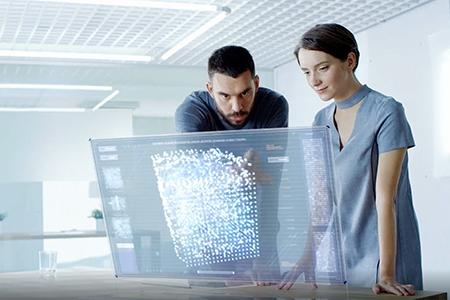 Scholarships
Each year, ANSTO and the Australian Institute of Nuclear Science and Engineering (AINSE) offer scholarship opportunities to the best and brightest emerging scientifice minds. 
Programs include: 
Find out more about available scholarships 
Graduate Development Program
ANSTO's highly-regarded Graduate Development Program aims to develop and nurture the next generation of Australian business and science leaders.
The Program provides the best and brightest postgraduate students with a two-year rotation program tailored to match the candidate's talents, goals and interests.
Applications for the 2021 Program are now closed. Applicants who have been successful in being shortlisted will be contacted in June 2020.
Find out more about our Graduate Development Program