Homepage
Welcome to ANSTO
ANSTO leverages great science to deliver big outcomes. We partner with scientists and engineers and apply new technologies to provide real-world benefits. Our work improves human health, saves lives, builds our industries and protects the environment.
Learn more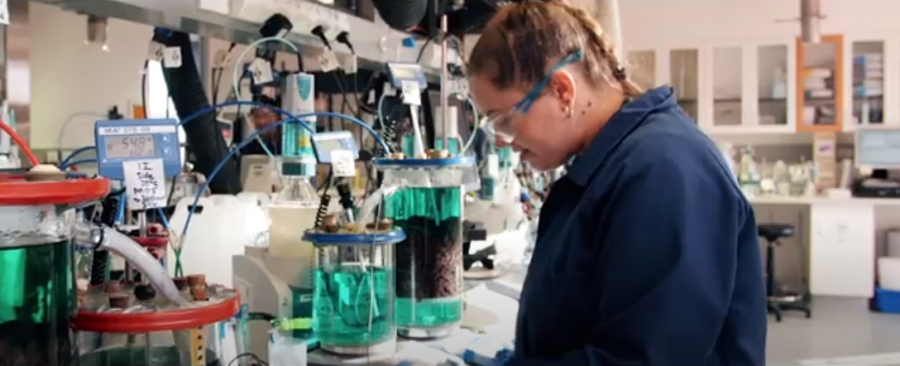 Digital map
Explore how ANSTO walks in the footsteps of Australia's first scientists and uses nuclear science and technology to support the great antiquity and culture of Aboriginal and Torres Strait Islander peoples
Explore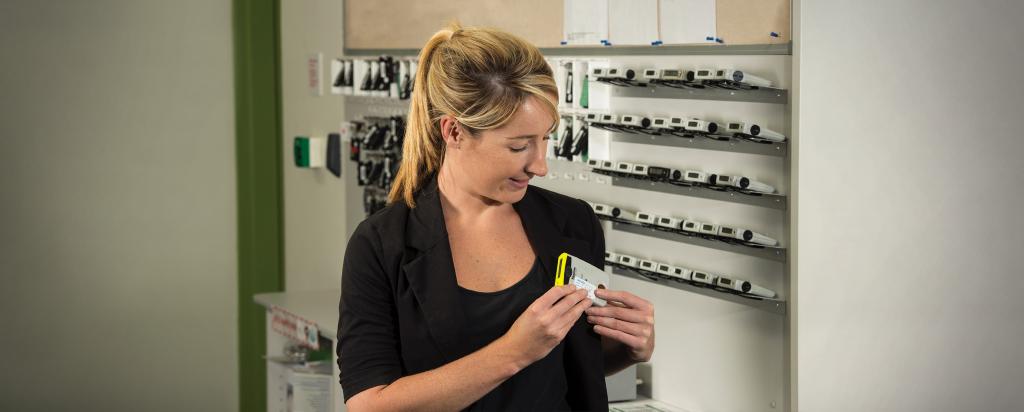 Safety at ANSTO
ANSTO operates Work Health and Safety and Environmental Management Systems designed to ensure the safety of its employees, partners and members of the public and to minimise the impact of our activities on the environment.
Learn more about how ANSTO works