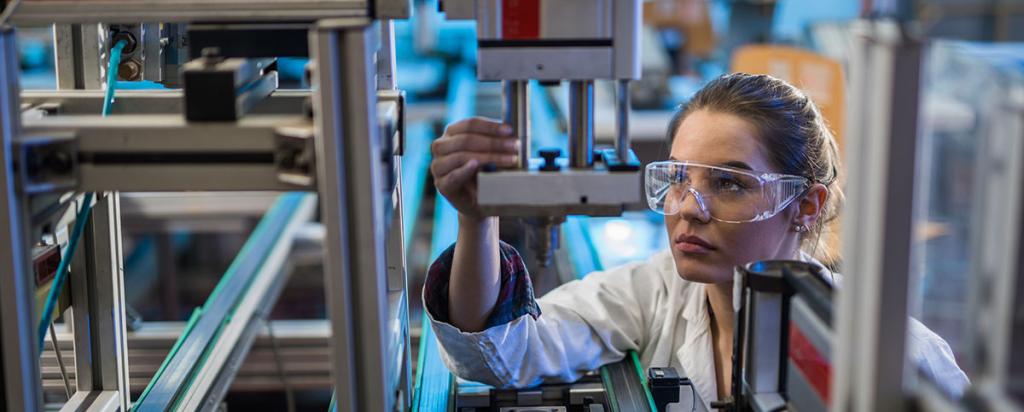 ANSTO has developed a unique set of facilities and expertise that support the requirements of a range of market sectors.
Access world-class infrastructure
ANSTO provides access to specialised facilities and capabilities by application.
View ANSTO's facilities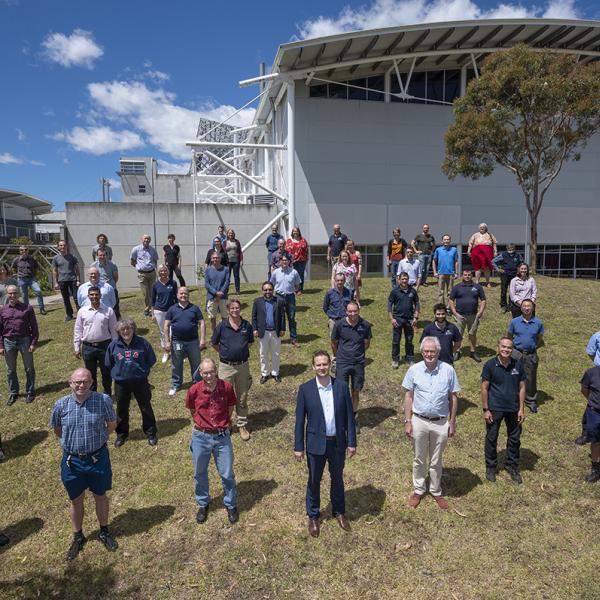 Our People
Our people include expert scientists, engineers and technicians who are actively engaged with industrial and translational research, collaborating with the best and brightest of Australia. Collaboration and connection is key to the best translational research outcomes.
ANSTO has strong academic and commercial connections with all the publically funded research organisations currently supporting the delivery of goods, services and advice to the defence sector in Australia.
Find out how our facilities can meet your business needs
ANSTO is home to Australia's most important landmark research infrastructure – totalling more than $1.3 billion. Our unique capabilities are used by thousands of Australian researchers, industry partners and academia every year. 
Supporting Industry
Advanced materials: ceramics, polymers, biomaterials, semiconductors, magnetic, superconducting and battery materials, opto-electronics
Agriculture: plant cells, plant tissues, plant cell and root uptakes, soil analysis
Biomedical: new diagnostic, imaging and therapeutic techniques
Defence industries: new materials, sensors, heavy metal analysis
Environmental technologies and services: analysis of soils, fresh and salt water, air and atmospheric samples, pollutants, toxins and contaminants, environmental remediation
Food technology: analysis of food ingredients and packaging materials, product and process development
Forensics: a broad range of analytical capabilities, development of new techniques
Manufacturing: metal alloys, catalysts, engineered components, stress analysis, fibres and textiles, adhesives, polymers and plastics, surfaces, interfaces and coatings