Challenge your understanding of nuclear science and technology with fun secondary school activities, exciting competitions and unique tours of our facilities.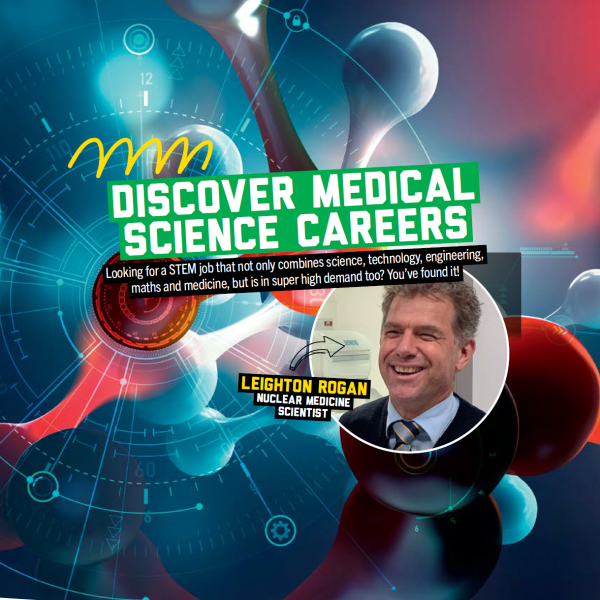 Careers with STEM Job Kit
Discover more about STEM careers and what it's like to be a Nuclear Medicine Scientist!  Meet the two grads making their mark in the world of nuclear medicine.
Download the STEM Career Kit
ANSTO Education team
Contact the Education team at ANSTO's discovery centre for any questions relating to tours, learning resources or nuclear science.