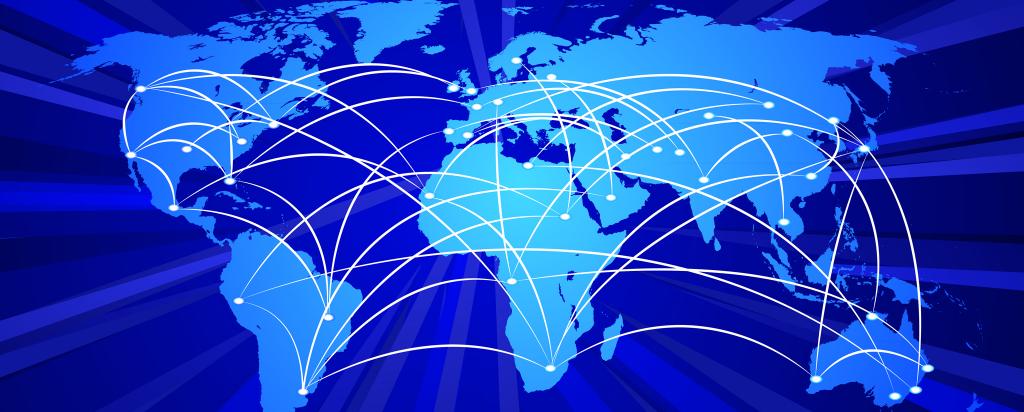 ANSTO is committed to developing skills and knowledge necessary to bring the full benefit of nuclear technology to Australia. Research is a key contributor to improving Australia's productivity. ANSTO collaborates with other agencies to develop a common understanding of research impact principles. 
This is done through partnerships that expand Australia's capacity for engagement in nuclear science and technology and reflect the Federal Government's Innovation Priorities, which aim to increase Australia's capacity to create knowledge and enhance skills and technologies. 
Primary partnership
AINSE is the key link between Australasian universities and ANSTO's state-of-the-art facilities by facilitating and supporting high-quality research, education and training in nuclear science and engineering. Learn more about (AINSE). 
 
Strategic partnership 
 
With our strategic partners, ANSTO has established a framework for cooperation, cultivating long-term institutional co-developments. Our strategic partnerships include:
 
Academy partnership  
Partnerships with these non-government organisations are focused on the promotion of scientific and engineering knowledge. Learn more about the Academy of Technological Science and Engineering.
Industry partnerships
ANSTO is also engaged with industry associations. These associations include:
Australian and New Zealand Society for Nuclear Medicine
Australasian Industrial Research Group (AIRG)
Business/Higher Education Round Table B/HERT
Regulatory partnerships 
ANSTO's operation of nuclear (and non-nuclear) facilities and equipment requires close interactions with regulatory bodies, such as:
Australian Radiation Protection and Nuclear Safety Agency
Australian Safeguards and Non-Proliferation Office
Therapeutic Goods Administration
Research partnerships
With our research partners, we work together in research and education to strengthen Australia's research. The collaborations include joint research appointments, joint supervision of research students, staff exchange, use of equipment and negotiated arrangements specific to each partner, including joint grant applications, establishments of centres of excellence, and participation in research networks.
 
Collaborating Research Centre for Polymers
Commonwealth Scientific and Industrial Research Organisation
National Measurement Institute
Defence Science and Technology Organisation
University partnerships
International partnerships
Agreements with ANSTO's international partners include exchange of information, staff exchange, cooperative projects, organisation of joint seminars and workshops, access for Australian researchers to large-scale facilities and overseas research programs in view of stimulating joint activities for the advancement of science and engineering and, subsequently, innovation.
---
Government relations
ANSTO provides expert advice to Government on all matters relating to nuclear science, technology and engineering and works closely with the following Government agencies: