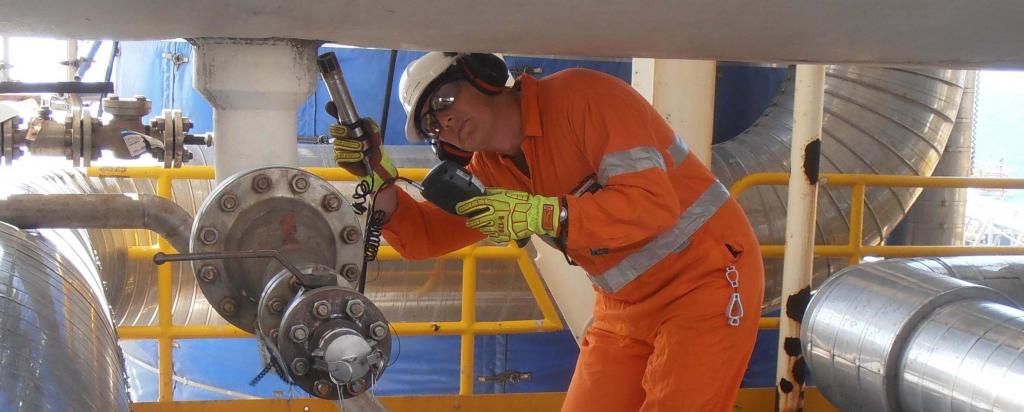 ANSTO provides trusted advice, training and consultancy services to Australia's resource sector. Enabling your planning and operations, including support for cessation and the safe closure of a site.
End-to-end consultancy
Our team of experts provide a range of end-to-end consultancy services.
Leverage services that support the effective management of radiation safety across facilities, workforce, and equipment throughout the lifecycle of a project.
Get in touch today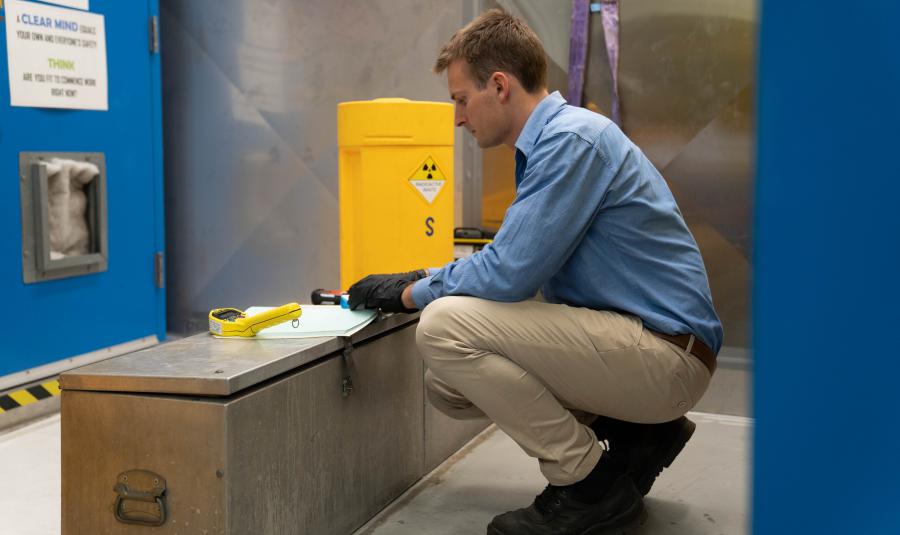 Be the first to hear our latest news
Subscribe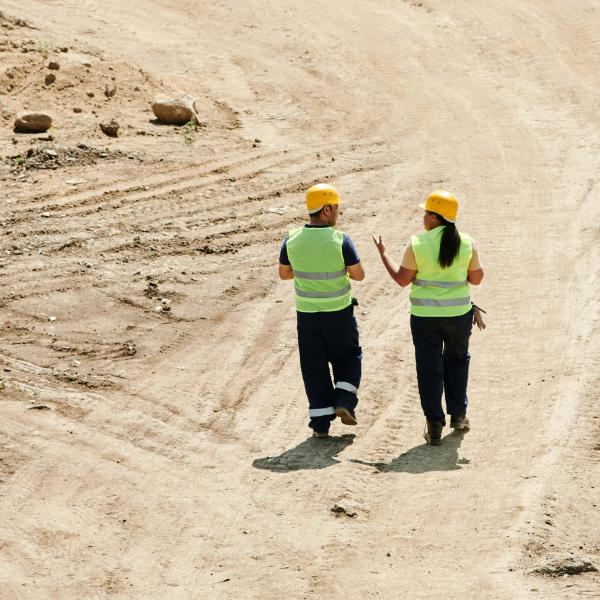 Land characterisation
Our expert consultants support mining operations by conducting a thorough land characterisation and assessment to create a baseline survey of the area. 
Required prior to commencing operations, this information identifies any risks associated with levels of naturally occuring radioactive materials (NORMs).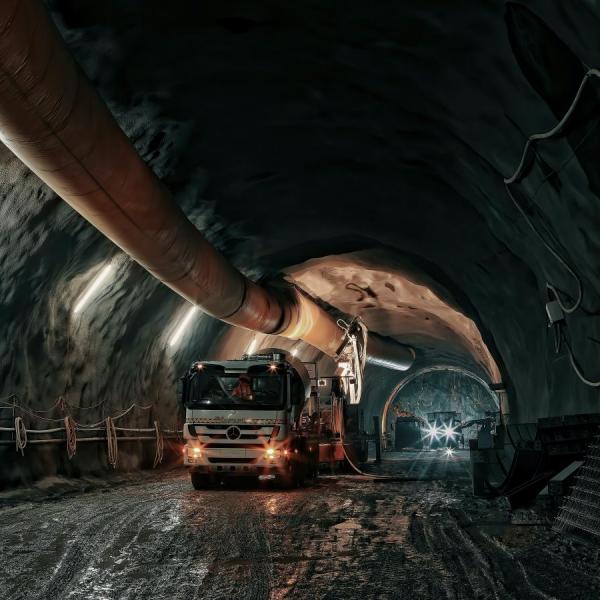 Dealing with NORM
Posing a unique challenge for the resource sector, naturally occurring radioactive material (NORM) is commonly present in mining, oil and gas operations. Understanding, identifying and managing NORM is key to ensuring the safety of employees and the environment. 
ANSTO's radiation training team have developed a specialised NORM course for personnel that have operational or management responsibilities for radioactive substances and apparatus in industries affected by NORM.
Our consultancy team can also provide specific advice and support for ongoing management of NORM.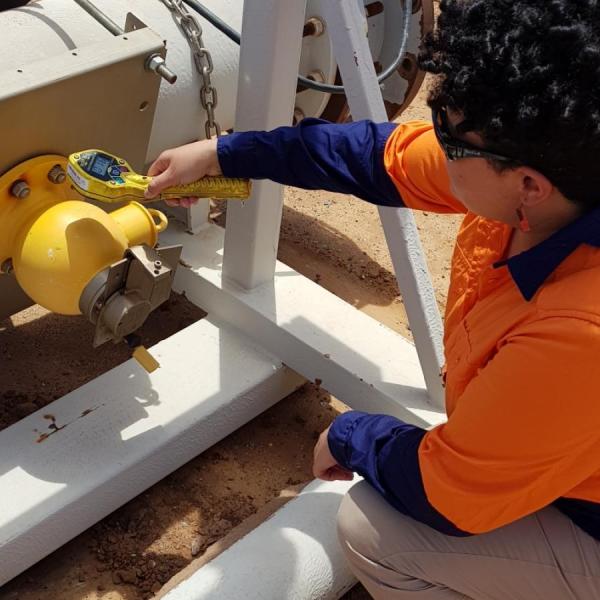 Source management
Radioactive sources require careful management to ensure the safety of the environment and community. 
Our expert team can manage the source and equipment: 
Conducting wipe tests to ensure the source integrity is maintained (compliance and documentation)
Transporting equipment or sources as per regulatory requirements
Unloading sources from the equipment in a safe and controlled manner
Preparing sources for final disposal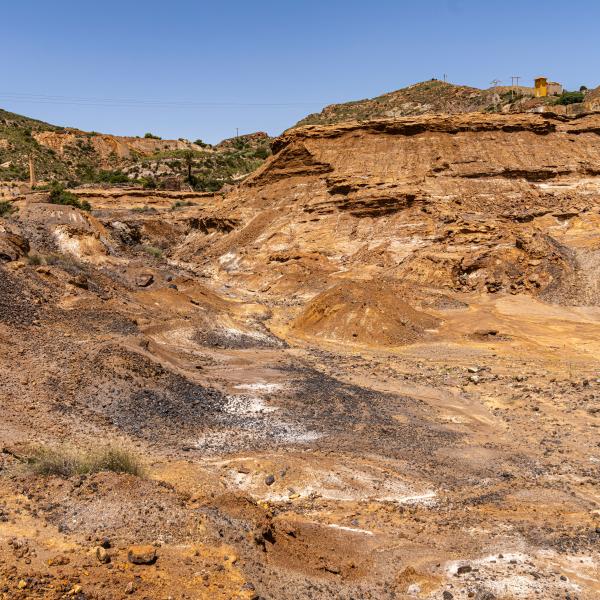 Decommissioning
ANSTO has the expertise and expericence to support the complex challenge of site decommissioning once operations have ceased. 
Our experts can conduct land characterisation assessments to aid the development of land remediation plans including risk assessments and recommendations on feasibility. 
Get in touch
Find out more about how ANSTO can support your operations.