ANSTO's suite of infrastructure and capabilities is ideally suited for solving problems relating to the development and characterisation of advanced materials, and the engineering of manufactured components and processes.
A material's properties define what a component can do and how long it will last. ANSTO's facilities provide tools that can help solve materials-based problems when more conventional testing techniques cannot.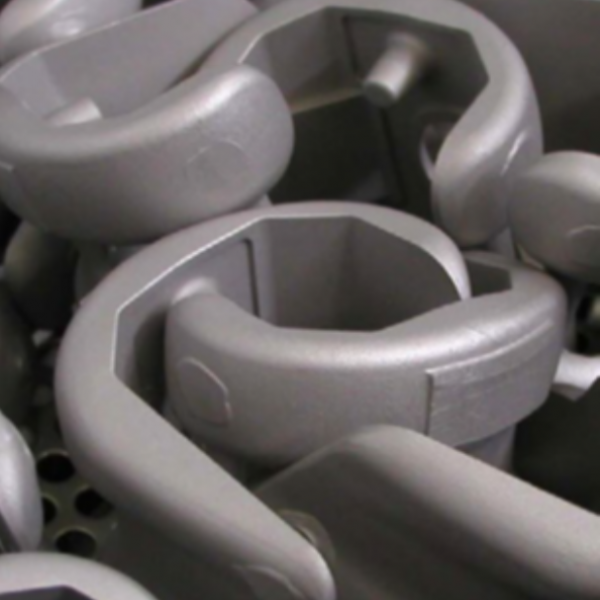 Characterisation and process development 
World-leading infrastructure and materials research expertise for characterising materials and supporting industry process improvements. 
Materials development and optimisation
ANSTO's research facilities enable a deeper understanding of new materials to drive technology breakthroughs. 
Structural analysis and assessment
Access a wide range of advanced analytical techniques for detailed insights into the behaviour of complex structures.