ANSTO's Centre for Accelerator Science is a user facility globally recognised for excellence in ion beam accelerator instrumentation and applications, open to all. Through the National Collaborative Research Infrastructure Strategy, the Centre meets the needs of its diverse community now and into the future.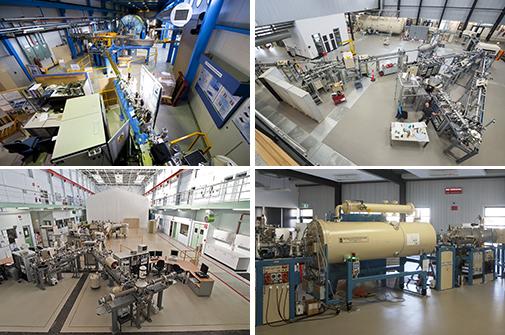 ANSTO's ion accelerators support research and industry user communities to explore the past, understand the present, and design for the future with a suite of capabilities that can help answer some of the most complex and exciting questions of today.
From environment and climate studies to space technology testing and quantum materials fabrication, the Centre for Accelerator Science is fundamental for many of Australia's science and research priorities and delivers sovereign capability for areas of national interest including nuclear security, environmental monitoring, and materials testing.