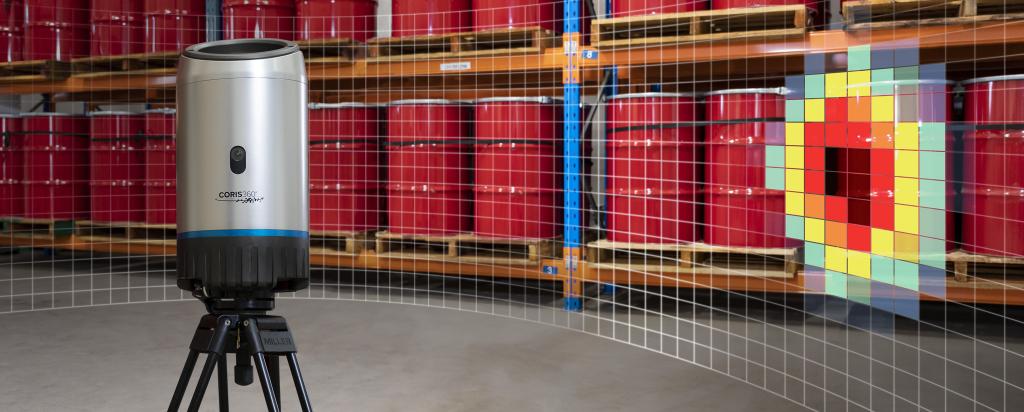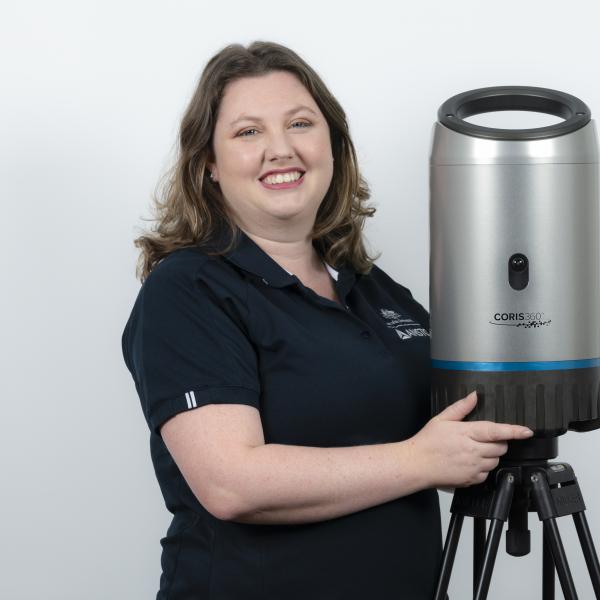 Accurate radiation imaging solution
One of the more challenging aspects of working with radiation is that you cannot see it and unknowingly, workers can be exposed to radiation.
ANSTO's new platform imaging technology, CORIS360® makes the invisible, visible, to help keep workers safe.
Using compressed sensing techniques, CORIS360® quickly produces precise high-quality images, improving operational decision making for anyone working in radioactive environments.
View product brochure
How does CORIS360® work?
CORIS360® delivers fast, wide area spectroscopic gamma-ray imaging across the full energy range.
With a large 360° horizontal and 90° vertical field of view, and the ability to image in both low and high dose radiation environments, this is the most advanced radiation imaging solution available.
Watch our product video
Receive CORIS360® technical updates
Subscribe
Awards
CORIS360® has been awarded two Gold Good Design Awards from Good Design Australia, winning in the categories of  Product Design/ Commercial and Industrial and Engineering Design. Read feedback from the Good Design Awards Jury.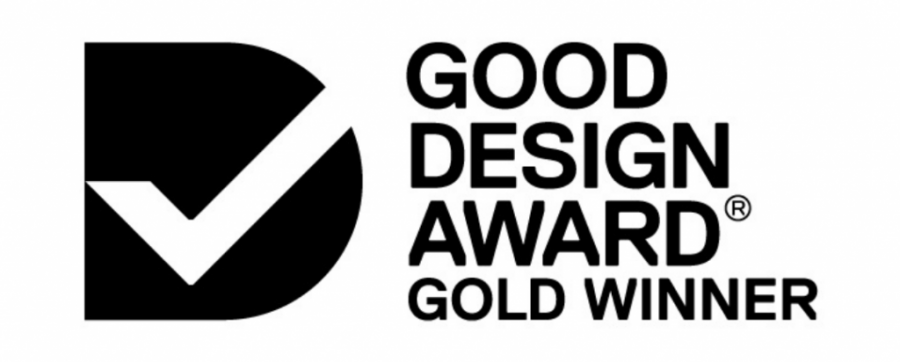 "Having used CORIS360® in a major reactor characterisation project I'm impressed with its operational ability in low and high dose environments, the large field of view and the speed and quality of the acquisitions."

Con Lyras

ANSTO, Chief Engineer
Get in touch
The Detection & Imaging team is available to discuss commercial opportunities, projects and consultancy services.  Please contact any one of our team with your enquiry.