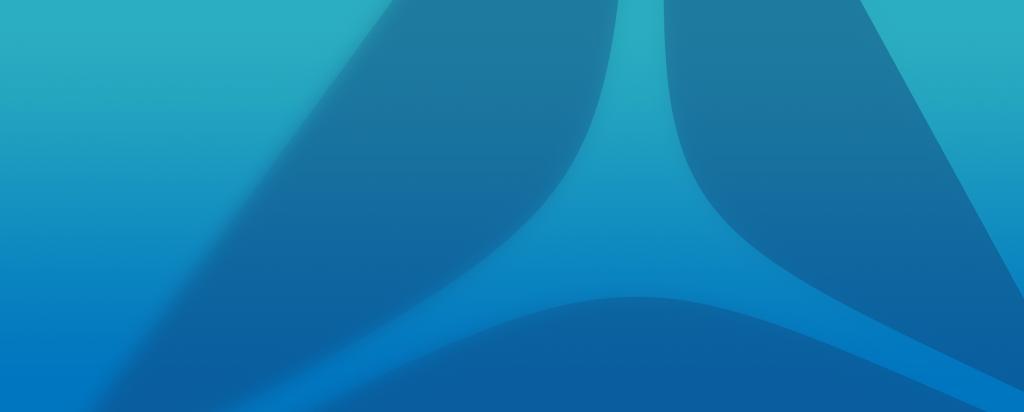 ANSTO as a leading science research organization in Australia is committed to the ethical, humane and responsible care of animals used for scientific purposes. As such, ANSTO has established an Animal Care and Ethics Committee: 
The primary objective and responsibility of the ANSTO ACEC is to ensure that all activities relating to the care and use of animals at ANSTO is in accordance with the Act, Regulation, Code, Accreditation and Licence requirements.
 
The ANSTO ACEC is charged with the responsibility of ensuring that all projects and activities involving the care and use of animals for scientific purposes are subject to fair and ethical review. 
 
The ANSTO ACEC is required to monitor the care and use of animals by inspecting animals, animal housing and the conduct of procedures. 
 
 ANSTO has corporate accreditation as an Animal Research Establishment under the Animal Research Act and Regulations.  
For further information on the operation of the ACEC please refer to the ACEC Charter and Terms of Reference.
Collaborative research 
ANSTO may be involved in collaborative research projects with other researchers, personnel and institutions. Where research is conducted with the involvement of other non-staff personnel or institutions, the ANSTO investigators must consult with the Executive Officer, ACEC to determine which institution has primary responsibility. In collaborative research projects the Principal Investigator shall submit an overarching collaborative agreement between ANSTO and the other Institution(s). The collaborative agreement is to be reviewed by the AEC(s) of all relevant institutions. 
Grievance Procedures 
ANSTO has a complaints and non-compliance procedure that provides for reporting and fair resolution of complaints or disagreements between parties with respect to the care, use and supply of animals for research purposes. Any person who is concerned about the care and welfare of animals involved in research at ANSTO (or associated research facilities) is encouraged to report through the channels described in the procedure.
Contacts 
For enquiries please contact the ACEC Executive Officer: 
Mr James Hodgson acec@ansto.gov.au / hodgsonj@ansto.com.au
Address
Animal Care and Ethics Committee
New Illawarra Road
Lucas Heights.