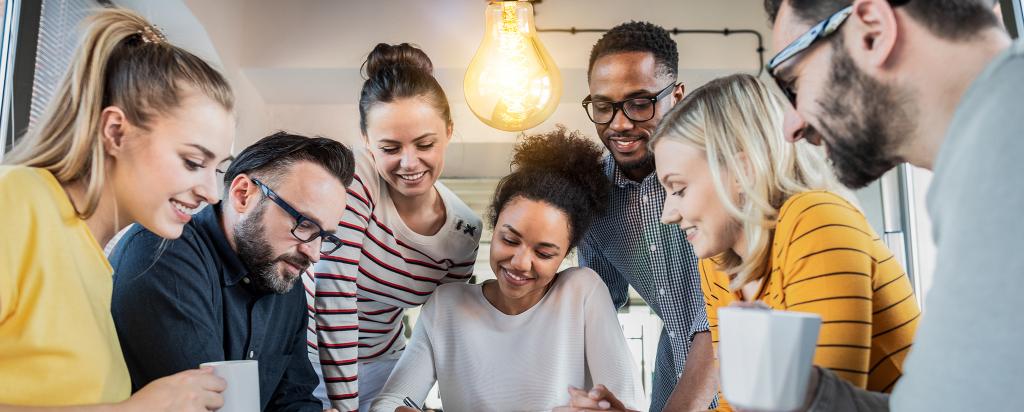 You are invited to submit to the various awards from ANSTO, User Advisory Committee (UAC) and Australian Neutron Beam User Group (ANBUG).  Please see below for more information.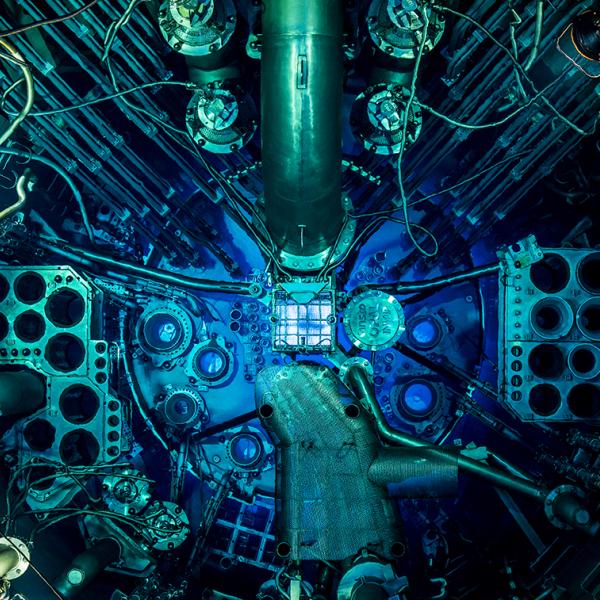 ANSTO Awards
Student Poster Prizes
The prize is awarded to the best poster presented by a student at the meeting. The winner will be selected by a judging panel after reviewing student posters.  All student posters presented at the meeting are automatically eligible for this prize. 
| 1st Prize | Laptop (to the value of $2,000) |
| --- | --- |
| 2nd Prize | Apple iPad |
| 3rd Prize | Beats Headphones |
There are 4 new prizes of a $250.00 giftcard, one each for research conducted utilising each of the four platforms. 
Australian Centre for Neutron Scattering
Australian Synchrotron
Centre for Accelerator Science
National Deuteration Facility
Poster Slam
The Student Poster Slam is a special session in which students are given the opportunity to showcase in a pre-recored 1 minute video to all delegates at the meeting.
Australian Synchrotron Awards
Stephen Wilkins Thesis Medal
This medal is awarded annually to the PhD student at an Australian or New Zealand University who is judged to have completed the most outstanding thesis of the past two years whose work was undertaken at and acknowledges the Australian Synchrotron, or the Australian National Beamline Facility (ANBF), or whose work acknowledges and was undertaken under the auspices of the International Synchrotron Access Program (ISAP) or the Australian Synchrotron Research Program (ASRP).
For more information
Application Close 1 October 2021
Research Award
For outstanding research performed at the Australian Synchrotron by a researcher with up to 10 years research experience post-PhD.
Awarded annually to a researcher with (as of November 31 of the relevant year) up to 10 years full-time equivalent career experience since graduating from their PhD (career interruptions will be considered). The awardee will have demonstrated significant research outcomes from the Australian Synchrotron evidenced by their publication record and international standing within their field.
The application will consist of:
Completed application form

2 page Curriculum Vitae
The award will consist of a framed certificate and travel support (covid permitting - up to $500) to attend the Australian Synchrotron User Meeting. The awardee must be available to present a talk on their research during a plenary session at the ANSTO User Meeting.   
Self-nominations are allowed.
Application Form
Closing 17 October 2021
ANBUG Awards
ANBUG Career Award – for sustained contribution throughout the recipient's career to a scientific subfield, or subfields, using neutron scattering techniques.
ANBUG Neutron Award – for outstanding research in neutron science and leadership promoting the Australian neutron scattering community (>10 years post PhD).
ANBUG Young Scientist Award – for outstanding research utilising neutron scattering by scientists within 10 years of PhD conferral when accounting for significant career breaks.
ANBUG Technical Award – new in 2021 – for outstanding service contributing to technical aspects of neutron scattering by university / institute staff or a beamline scientist.
ANBUG Outstanding PhD Prize – for a PhD thesis on research using neutron scattering techniques submitted to a university in Australia or New Zealand after 1st January the year prior to the award year (i.e., 1st January 2020 for the 2021 award).
For more information
Now Closed