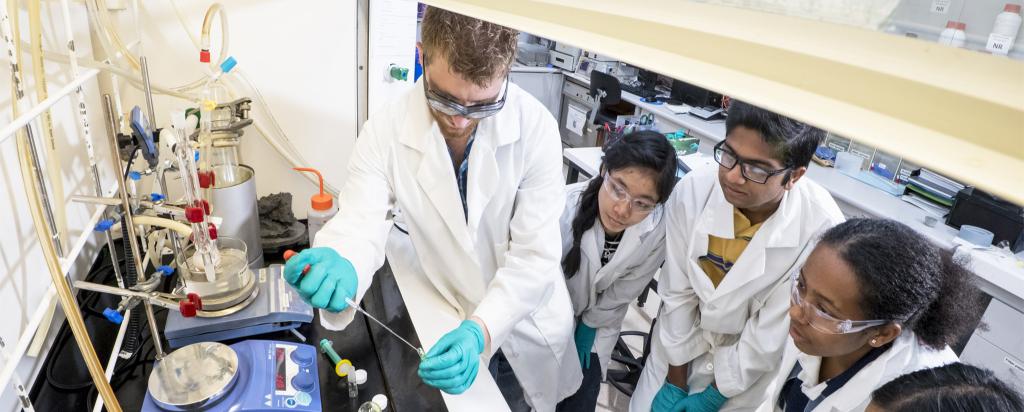 Today's students, tomorrow's Big Ideas 
9 teams of students from around Australia have been announced as the winners of ANSTO's annual 'Big Ideas' competition aimed at promoting science and innovation in our schools. 
The prestigious, national competition is Australia's most authentic science experience and is open to all secondary school students.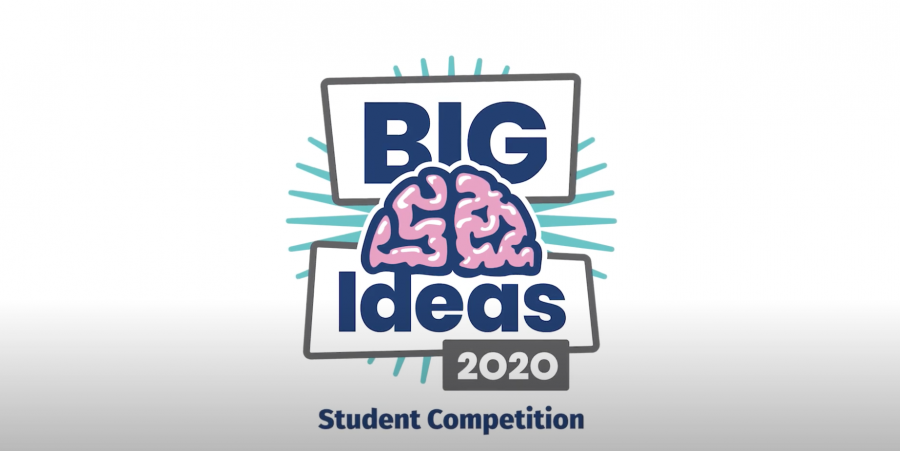 The Big Ideas challenge requires students to investigate a major scientific discovery by an Australian scientist that inspires them, before creating a short video that summarises the study. However, the next part is more complex, the students need to take the inspirational work of their chosen scientist and build upon it to create their Big Idea.  
ANSTO's National Education and Engagement Manager, Rod Dowler, congratulated all the students for their hard work, understanding of the projects they presented, and for their amazing 'Big Ideas'. 
"A huge congratulations to the students for displaying an exceptional understanding of complex problems and issues far beyond their current level of education," Mr Dowler said. 
"Their intelligence and insight are proof the future of scientific discovery and innovation in Australia is in safe hands." 
The students and their teacher have won a trip to either ANSTO's headquarters in Sydney or ANSTO's Synchrotron in Melbourne for an intensive science experience, where they'll spend their time at some of the most advanced scientific facilities in the country. 
Students will have the opportunity to engage with the nation's top-scientists, as well as receiving valuable training in innovation and design thinking techniques with a goal of taking their Big Idea and turning it into a reality  
The Big Ideas experience in Sydney or Melbourne provides a deep insight into the wonderful opportunities involved in a STEM-based career. "We know that having interactions with some of Australia's best scientists and engineers will provide many of the 2021 students with an experience that will change the course of their life," Mr Dowler said.    
While we celebrate these award winners, the search is now on for the "Big Ideas 2022". Register your interest
Big Ideas Competition - In the media
Big Ideas Competition Winners
Noosa District SHS - Anouk Betterridge 

and 

Stephanie Hurst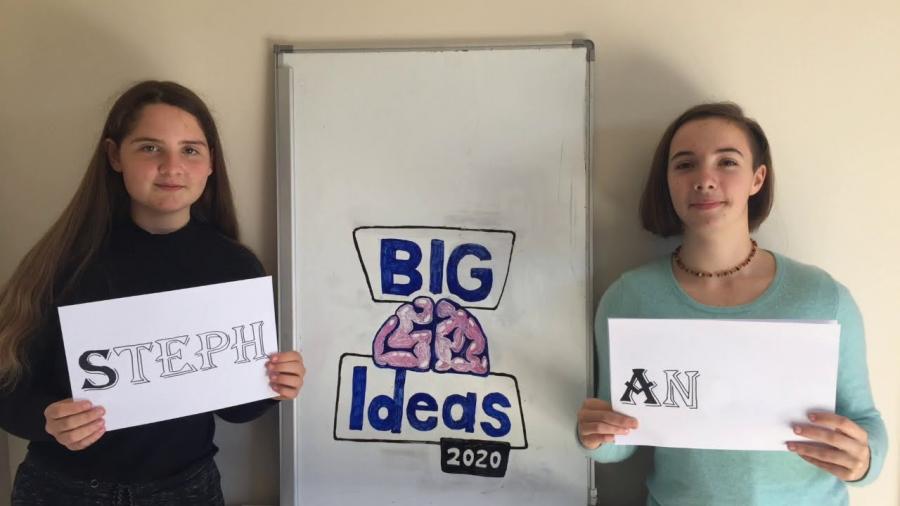 The Cathedral College  - Alannah Tigne 

and 

Nicola Hutchinson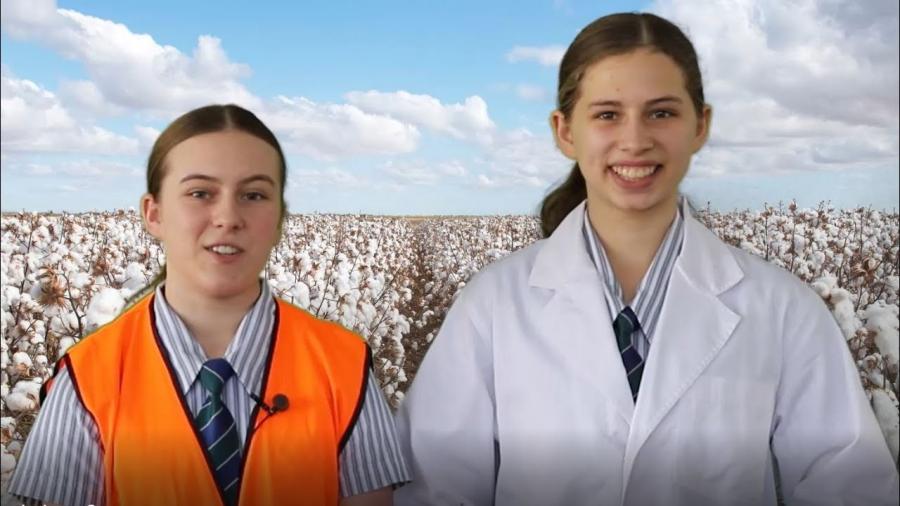 Mary MacKillop College 

-  

Jamie Siggurs 

and 

Junyi Lin
Gymea Technology High School - Alexe Usher 

and 

Tahlia Mclellan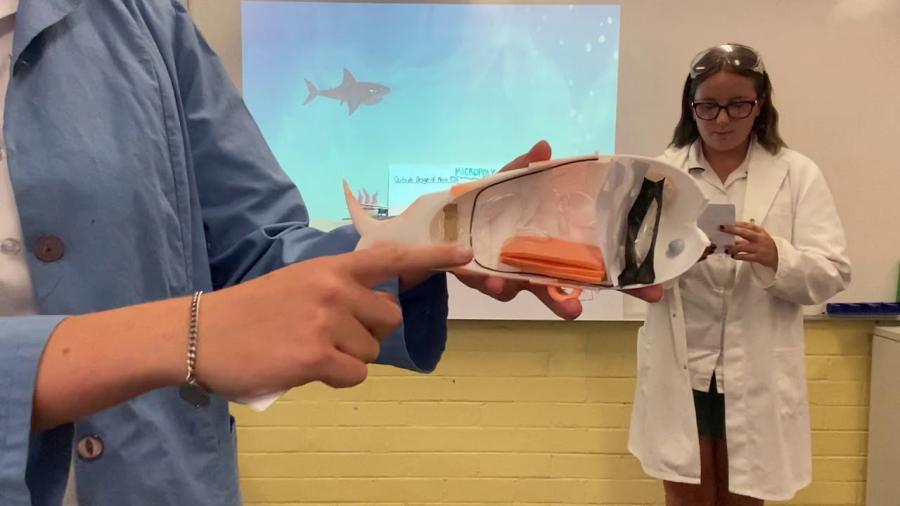 Cumberland High School - Rebecca Edmonds & Sonya Duke 
Cherrybrook Technology High School 

- 

Krish Nair and Eesha Shah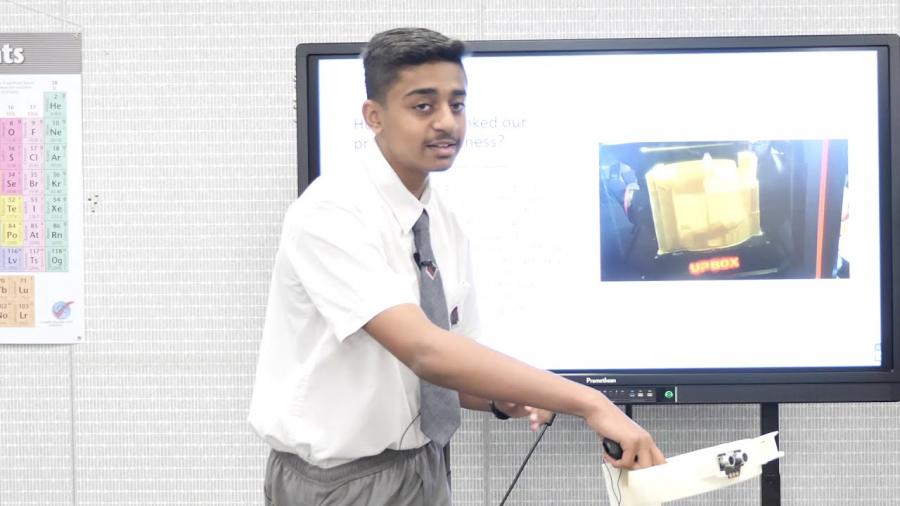 Menai High School & Woonoona HS - 

 

Marieta Van der Merwe 

and 

Oneli Ruberu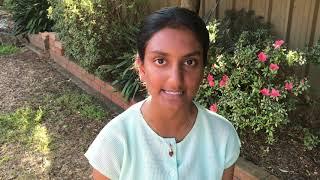 Islamic College of Brisbane - Tashfeen Parvej 

and 

Abdullah Dawood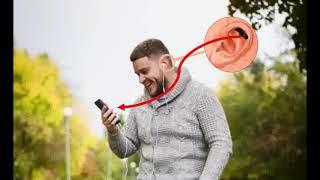 Pymble Ladies' College - Evelyn Zhu and Olivia Blayney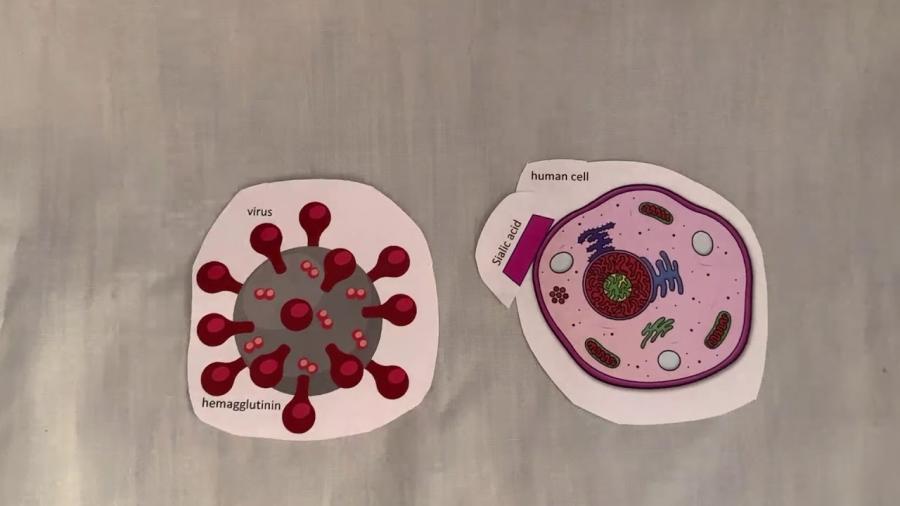 Contact
Contact the ANSTO Education team for any questions about the Big Ideas Competition.