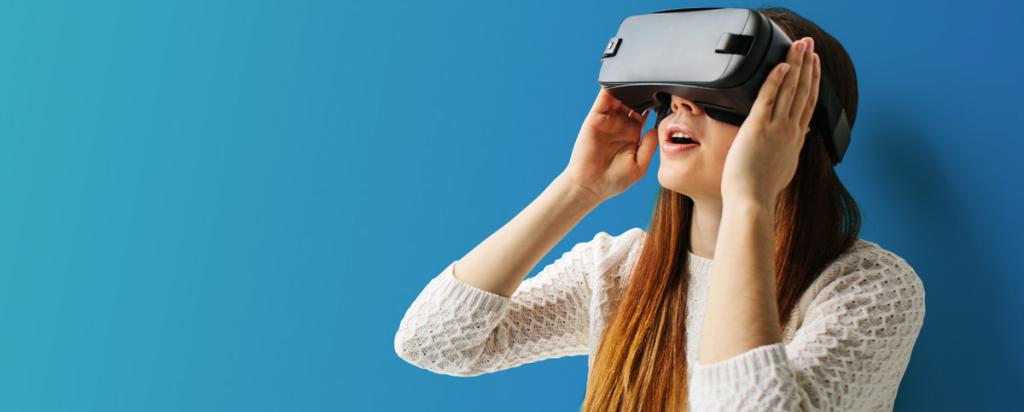 Apps
Discover the world of nuclear science on the platform of your choice.
Featuring ANSTO XR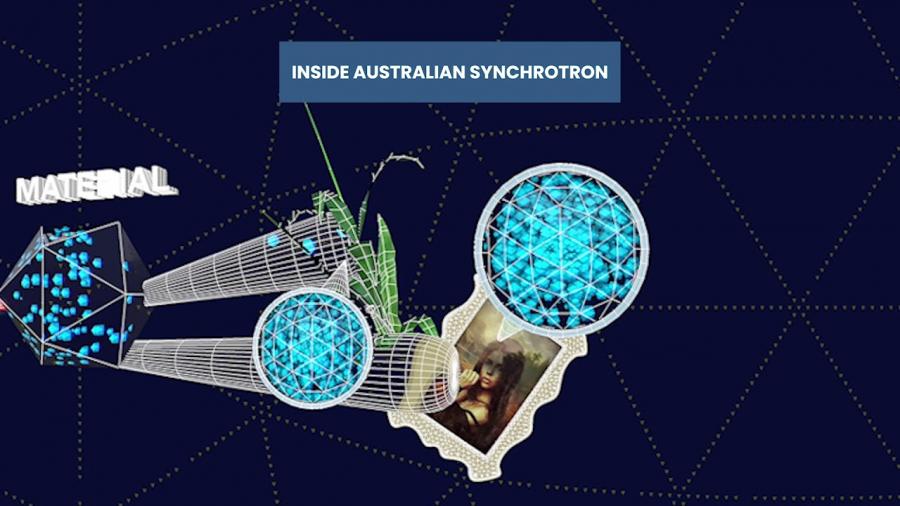 ANSTO XR
The Free ANSTO XR app uses a mix of AR and VR to transport you to the scale of an atom and discover the world of protons, neutrons, and electrons.
See how synchrotron light generated from super accelerated electrons can give scientists x-ray vision.
See how the ANSTO periodic table poster works with Augmented Reality.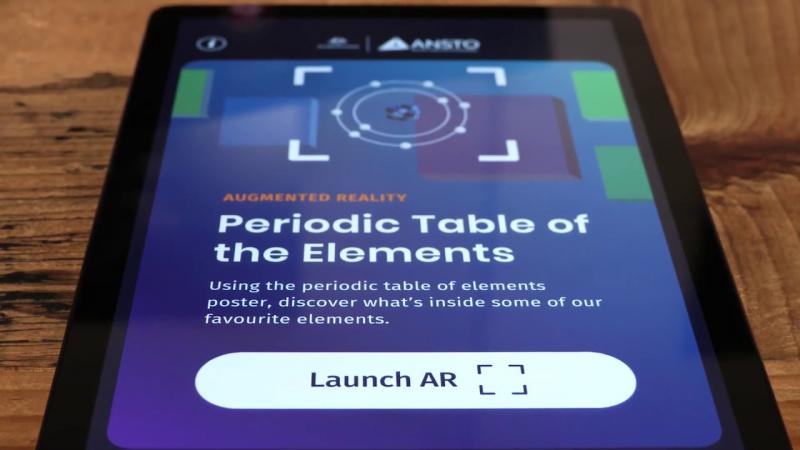 Please make sure you check the supported device list. The augmented reality feature on the ANSTO XR app supports the below iOS devices and various Android devices. Android 7.0 and above is required, read the full list of supported Android devices on Google's website.
Supported devices

iOS Supported devices

iPadPro11Inch:
iPadPro1Gen
iPadPro10Inch1Gen
iPadPro10Inch2Gen
iPadPro2Gen
iPadPro3Gen
iPhone6S
iPhone6SPlus
iPhoneSE1Gen
iPhone8
iPhone8Plus
iPhone7
iPhone7Plus
iPhoneX
iPhoneXS
iPhoneXSMax
iPhoneXR
Book a tour
Come and discover the world of nuclear science at ANSTO or book a school holiday workshop.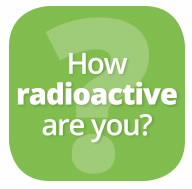 How radioactive are you?
An exploration of how much radioactivity we absorb in our daily life.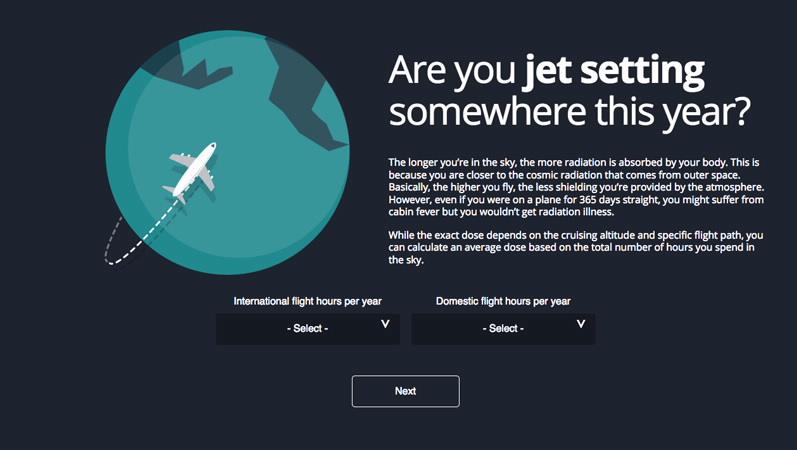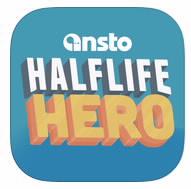 Half-life hero
A fun educational app that teachers about nuclear medicine and industrial isotopes, and their benefits to society.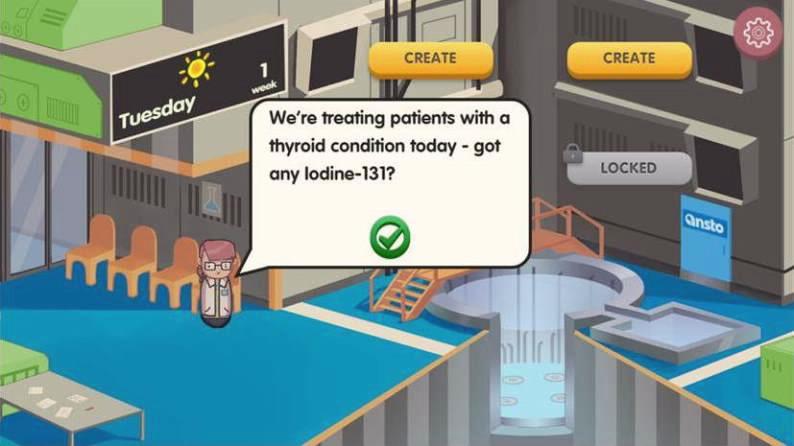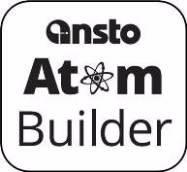 ANSTO atom builder
Build stable and radioactive isotopes using neutrons, protons and electrons with the ANSTO Atom Builder. Discover the uses and properties of common isotopes, and locate elements in the periodic table.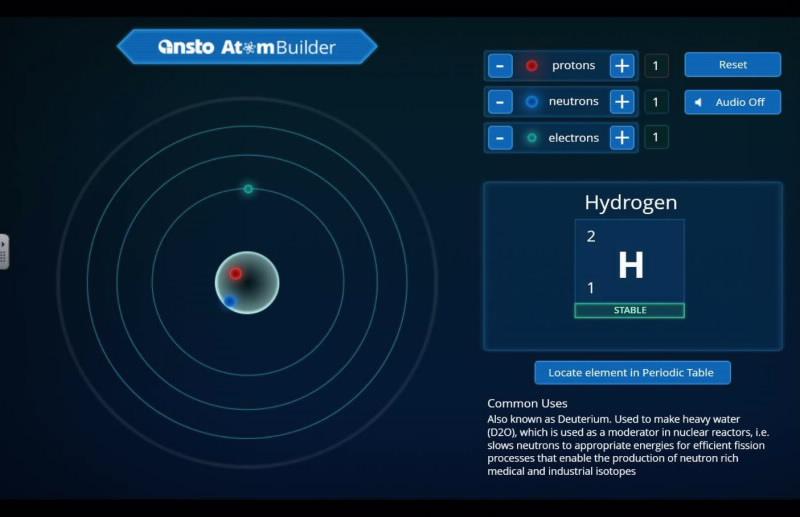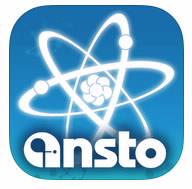 ANSTO elementals
Elementals is a fun educational app for learning the Periodic Table. teachers and students will find this app useful in supporting science education in the classroom and practicing on the go.