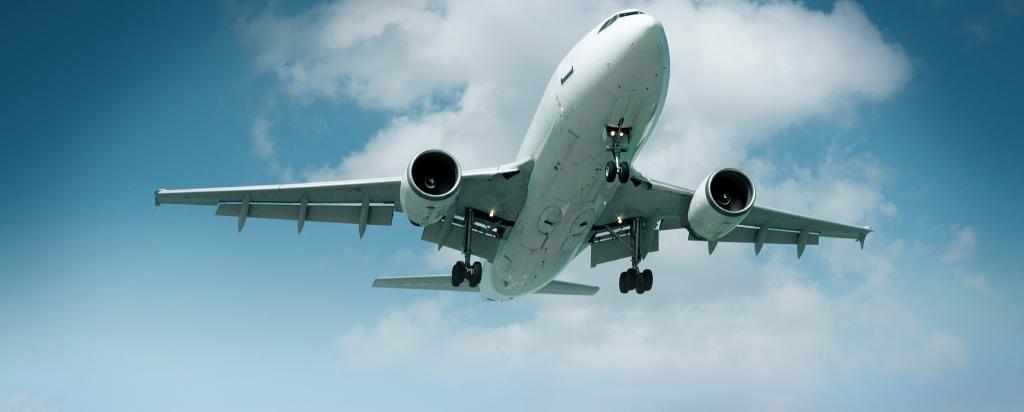 Eligibility
To be eligible for funding, all applicants must meet the following criteria:
All persons travelling from Interstate and New Zealand must be a student or a staff member from an AINSE Member Organisation

All persons travelling must hold a valid ANSTO Security Clearance

All persons must be listed on a proposal in the portal that has been granted access to ANSTO's capabilities and facilities

Only bookings made prior to the start of the experiment will be funded. Any alterations upon arrival will incur the standard nightly rate
How to apply
Researchers from AINSE Member Organisations can apply for travel and accommodation support by downloading and completing the Travel Request Form. The request form must be submitted to the User Office via email for processing. Visit the AINSE website to check if your university/organisation is eligible for travel funding. 
Submission advice
Tips for a successful travel funding allocation
The Travel Request Form must be submitted 

at least four weeks prior to travel

Funding cannot be split amongst different universities/ institutions. Only one application be approved per proposal and funding will only be reimbursed to the Principal Research Scientists organisation

The applicant must be 


- one individual only
- either on the proposal or attending the experiment
- from an AINSE Member Organisation
Persons included on the Travel Request Form must not exceed three in total
If any persons are travelling interstate by car or train, please indicate this on the application for each person

Requested accommodation must not exceed two additional days outside of the scheduled

experiment days. Two additional days are supported to allow users to arrive a day before their experiment commences and an additional night on the day that their experiment ends. Users will be responsible for additional nights
Motel check-in is generally available from 2.00pm daily with check-out required by 10.00am. Please take this into account when preparing your Travel Request Form
Approval
If your Travel Request Form is approved, the User Office will issue a funding approval letter which outlines the total maximum funding for the visit. Users will need to book their own travel and preference must be shown for the most economical means of transport. We ask users to organise travel in advance to qualify for cheaper fares and, where possible, for users to travel together.
Funding allocation
Funding is designed to cover the majority of flight costs and Sydney-based ground transportation costs only. Funding is calculated based on the amounts in the funding table below and capped at a maximum of three people per proposal.
Airfare Allocations 
| Departure location Australia | Including GST | Departure location New Zealand | Including GST |
| --- | --- | --- | --- |
| Armidale | $575 | Auckland | $1,000 |
| Adelaide | $575 | Christchurch | $1,000 |
| Brisbane | $575 | Wellington | $1,200 |
| Canberra | $465 | Dunedin | $1,300 |
| Darwin | $1,000 |   |   |
| Melbourne | $540 |   |   |
| Perth | $1,000 |   |   |
| Hobart | $580 |   |   |
| Wagga Wagga | $450 |   |   |
|   |   |   |   |
| Ground Transport (in Sydney only) | $200 per proposal |   |   |
Prices effective from September 2023
Contact User Office
Contact the Sydney User Office
Office Hours: Monday to Friday 8.00am- 5.00pm