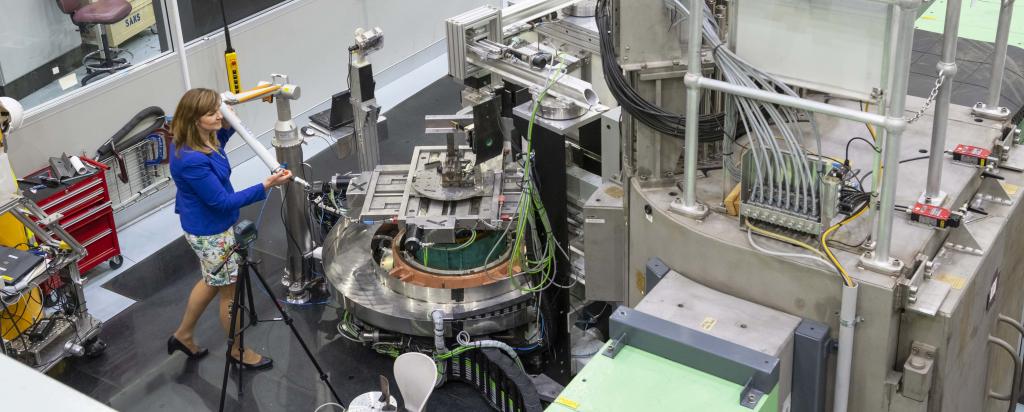 ANSTO is implementing Facility Access Terms and Conditions for all institutions with researchers and students utilising our infrastructure. 
Why?
Formalising Terms and Conditions will strengthen and codify practices that have been in place for many years with our user institutions.
The Terms and Conditions clarify intellectual property and data retention policies and set out indemnity and minimum insurance conditions for access to ANSTO research infrastructure. 
This step aligns with best practices undertaken in international scientific infrastructure institutions.
When?
ANSTO aims to have the Facility Access Terms and Conditions in place with our user institutions by 31 March 2023. 
An appropriate institutional delegate will need to confirm agreement to the finalised Terms and Conditions as a condition of ANSTO access for all researchers and students. 
Researchers and students covered by an Institutional Agreement also need to acknowledge their responsibilities under the finalised Facility Access Terms and Conditions in order to access ANSTO facilities and capabilities.
Next steps
A near-final draft of the Terms and Conditions is available below.

ANSTO welcomed feedback from our users and institutions via a survey which closed on 26 October 2022. Some institutions have obtained an extension to November to provide their feedback.

Following ANSTO's review of feedback, the Terms and Conditions will be finalised and user institutions will be contacted for agreement.
Proposed Facility Access Terms and Conditions
Download
Contact
If you have any further questions please feel free to get in touch.