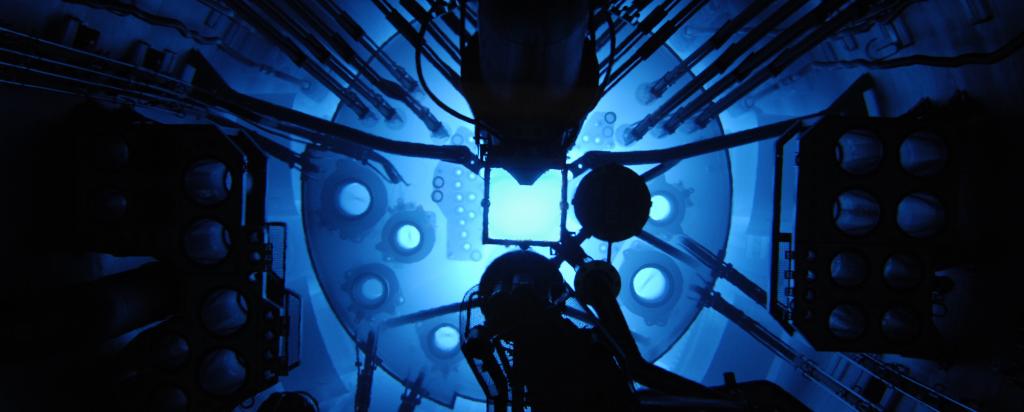 Published on the 13th December 2019 by ANSTO Staff
Federal Parliament's House Standing Committee on the Environment and Energy has presented its report, Not without your approval: a way forward for nuclear technology in Australia, arising from its Inquiry into the prerequisites for nuclear energy in Australia today.  The report contains a number of recommendations.
"Using an evidence-based approach to bring dispassionate independence in assessing the evidence", the majority report of the Committee presented three major findings for the Commonwealth Government:
•    To consider the prospect of nuclear technology as part of its future energy mix; 
•    To undertake a body of work to progress the understanding of nuclear technology in the Australian context; and
•    To consider lifting the current moratorium on nuclear energy partially—that is, for new and emerging nuclear technologies only, and conditionally—that is, subject to the results of a technology assessment and to a commitment to community consent for approving nuclear facilities.
ANSTO made a submission to the inquiry and ANSTO representatives testified at hearings during the inquiry. Read more 
The majority report made specific reference to the role ANSTO could play moving forward.  
They recommended that ANSTO undertake a technological assessment of emerging nuclear energy reactors to progress the Government's understanding of these technologies, and their feasibility and suitability in the Australian context.
This would encompass advising on the feasibility and suitability of Generation III+ and Generation IV reactors, including small modular reactors, in the Australian context; and the formulation of a framework to be used by Government to monitor the status of new and emerging nuclear technologies.
Although Australia would be a new entrant to the nuclear energy industry, the Committee acknowledged that the experience and expertise within ANSTO and ARPANSA could provide a platform upon which to build.
Any potential lifting of the moratorium on new generation reactors and small modular reactors would be subject to a technology assessment undertaken by ANSTO.
"We welcome the report and the opportunity to share information more broadly about the potential of these innovative new nuclear power technologies," said Prof Lyndon Edwards, a next-generation nuclear power specialist at ANSTO.  
The Government will provide an official response to the report in due course.