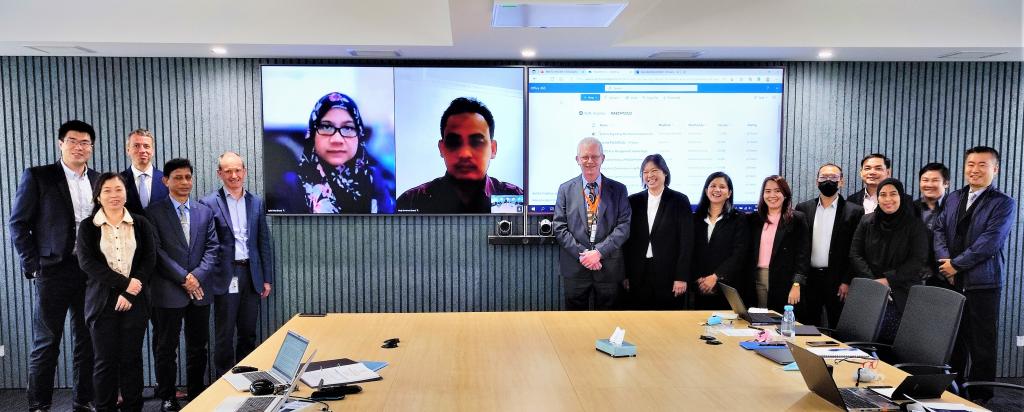 Published on the 16th September 2022 by ANSTO Staff
This week from 13th to the 16th of September, ANSTO hosted the 10th annual Regional Advisory Safety Committee for research reactors in Asia pacific (RASCAP). 
This a joint IAEA-Asian Nuclear Safety Network (ANSN) supported forum to foster networking and regional cooperation, and for facilitating use of competencies in the region to cover specific safety issues in research reactors.  It allows the chairs of the internal reactor safety committees for their respective research reactors to discuss important safety issues concerning the research reactors in the region and to strengthen the effectiveness of the operating organizations' safety committees. The ANSTO representative on RASCAP and the host for this meeting was Mark Summerfield, Leader Technical Support Group, Nuclear and the Chair of the OPAL Reactor Assessment Committee.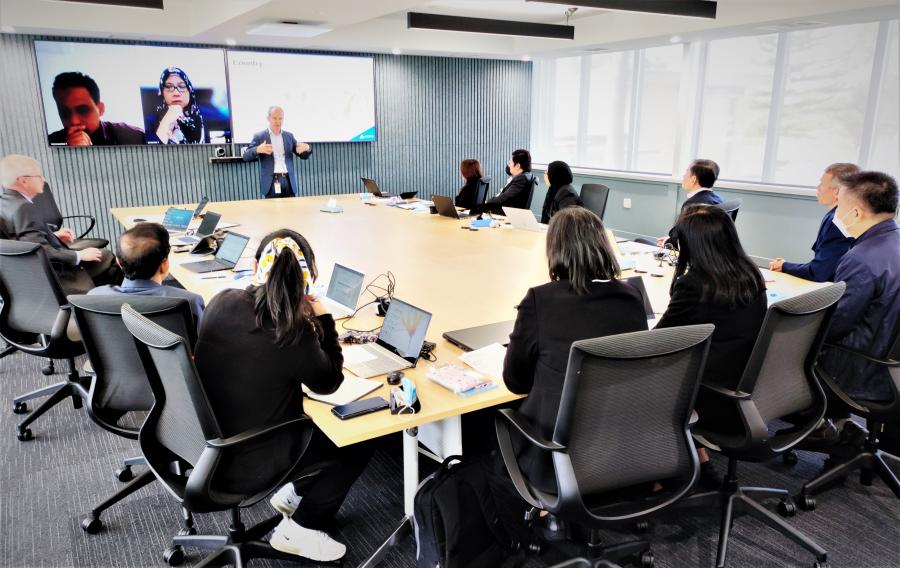 This year's RASCAP meeting had 13 participants from eight countries; Australia, Bangladesh, Indonesia, Korea, Malaysia, Philippines, Thailand and Viet Nam in a hybrid forum with two participants joining virtually.  Dr Miles Apperley, Group Executive, Nuclear Safety, Security and Sustainability presented an introductory overview of ANSTO to the meeting. 
The meeting covered a review of the status of recommendations to Member States identified at the 9th RASCAP and discussed two technical topics; preparing for the decommissioning of research reactors and the safe management of spent fuel storage and fissile material handling.  A number of recommendations for the Member States and the IAEA were identified in relation to these topics.
During the closing meeting, all the participants thanked ANSTO for generously hosting this event with specific thanks to Jillian Taylforth, Personal Assistant to the Group Executive, Nuclear Operations and Nuclear Medicine for her hard work on the administrative arrangements, Ashley Hill from International Liaison for facilitating the granting of visa and Sean Eldridge, OPAL Training Manager for his assistance.