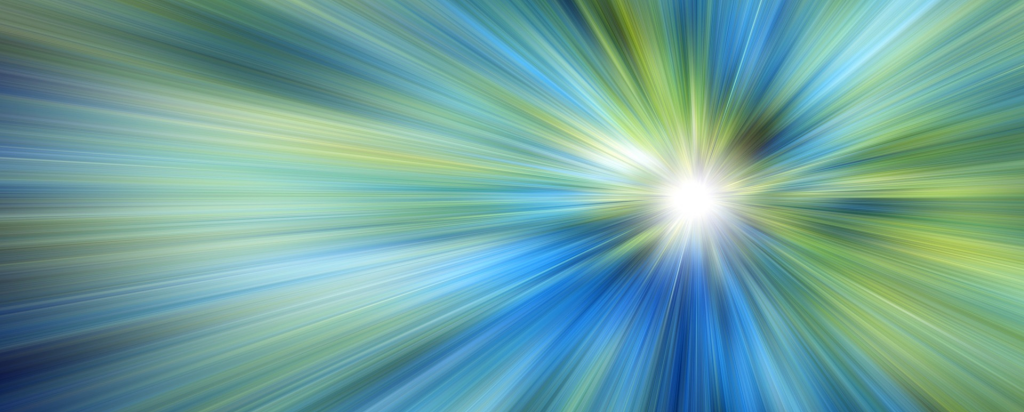 Published on the 16th February 2021 by ANSTO Staff
Key Points
ANSTO's nandin Innovation Centre joined the Design Factory Global Network - an international network created to increase cross industry collaboration and co-creation

nandin

was created in 2018 to connect ANSTO with industry, entrepreneurs and students to drive cultural change through innovation

The expansion of ANSTO's Innovation Precinct is made possible with support of the NSW Government
ANSTO is expanding its global connections, with the nandin Innovation Centre joining an international network created to increase cross industry collaboration and co-creation.
nandin (meaning look ahead in the local Dharawal language), was created in 2018 to connect ANSTO with industry, entrepreneurs and students to drive cultural change through innovation.
After capturing global interest, nandin has now been 'super-charged' through joining the Design Factory Global Network (DFGN), an organisation with 31 members spanning 24 counties and five continents.
The expansion is being funded by a $12.5 million grant provided by the NSW Government, with Minister for Better Regulation and Innovation, The Honourable Kevin Anderson MP, saying it is part of the state government's ongoing commitment to transform Sydney into a global technology capital.
"Innovation precincts like these are increasingly important to our economy, bringing bright minds and ideas to NSW. This in turn means more start-ups, more cutting edge research and much needed boost to our economy as we continue to recover from COVID-19," Mr Anderson said. 
ANSTO's Director of Innovation & Commercialisation, Professor Tim Boyle, welcomed the new partnership saying membership of such an esteemed international network will result in new projects and collaborations with true global impact.
"Joining the DFGN establishes nandin as a full service innovation centre, allowing us to collaborate on a global scale to overcome the world's biggest challenges and ultimately create jobs," Prof Boyle said.
Becoming a member of DFGN is part of ANSTO's Innovation Centre expansion, with nandin fast gaining a reputation amongst startups and entrepreneurs as Sydney's premier deep-tech hub.
DFGN Community Developer, Marthe Dehli, said when you have 30 other like-minded institutions around the globe whose mission is to provide the technical expertise to develop great ideas, the possibilities are endless.
"We have no doubt that nandin and ANSTO will be a brilliant collaboration partner as we continue to build bridges and meeting points between science, industry, and education," stated Ms Dehli.
Twenty-two businesses are now members of nandin, benefiting from entrepreneurial learning and collaboration, as well as access to office space, hot desks and lab suites. Many are innovating in fields such as cyber security, IoT, artificial intelligence and machine-based learning.
Media Contact: Phil McCall 0438 619 987
About nandin at ANSTO:
nandin is ANSTO's Innovation Centre, where people and ideas collide to challenge, experiment, co-create and innovate. nandin builds on ANSTO's 70-year history of scientific achievements and contributions to industry, focusing on increasing the number of knowledge-intensive jobs in southern Sydney. Connections to the global research community bolsters opportunities for strategic international collaborations with world-leading research institutes and universities.