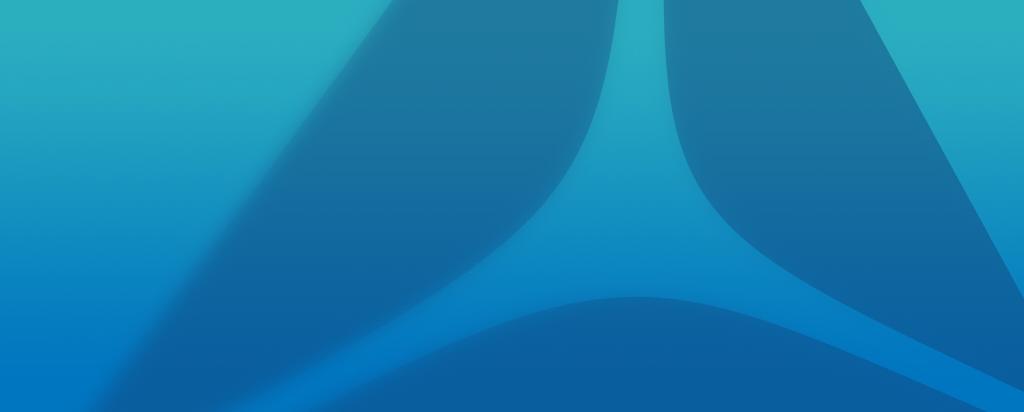 Published on the 8th November 2021 by ANSTO Staff
Key Points
ANSTO welcomes the recent announcement that the inaugural CEO for the Australian Radioactive Waste Agency (ARWA) has been appointed, following a global search. 
Mr Sam Usher will lead ARWA and comes to the role with almost three decades of experience in the nuclear industry. 
ARWA is a newly-established agency based in Adelaide with responsibility for Australia's radioactive waste, and one of its first priorities is establishing a National Radioactive Waste Management Facility. 
Once sited, built and licensed, the national facility will receive and expertly manage radioactive waste currently stored on an interim basis at Lucas Heights and 100 other locations around the country. 
This includes the waste to be stored at ANSTO's new intermediate-level waste facility that is currently subject to public consultation. A hearing was held last month and submissions close on November. 
Delivery of the national facility is important for ANSTO, as if it is not delivered, three new waste storage facilities will have to be built at Lucas Heights within the next decade. 
ANSTO's new facility will provide approximately 10 more years of waste storage capacity at Lucas Heights until the anticipated National Radioactive Waste Management Facility becomes available. 
"ANSTO welcomes Mr Usher to the Australian nuclear industry and looks forward to working with him on delivery of the National Radioactive Waste Management Facility," an ANSTO spokesperson said. 
"The national facility is critical infrastructure for Australia, and we welcome the recent positive steps which have been taken towards this being delivered. 
"That includes the recent passage of supporting legislation, consultation ahead of possible land acquisition for the site by the Australian Government, and now the appointment of ARWA's CEO." 
A copy of the media release from the Minister for Resources and Water, The Hon Keith Pitt, as well as a biography of Mr Sam Usher, is available here.