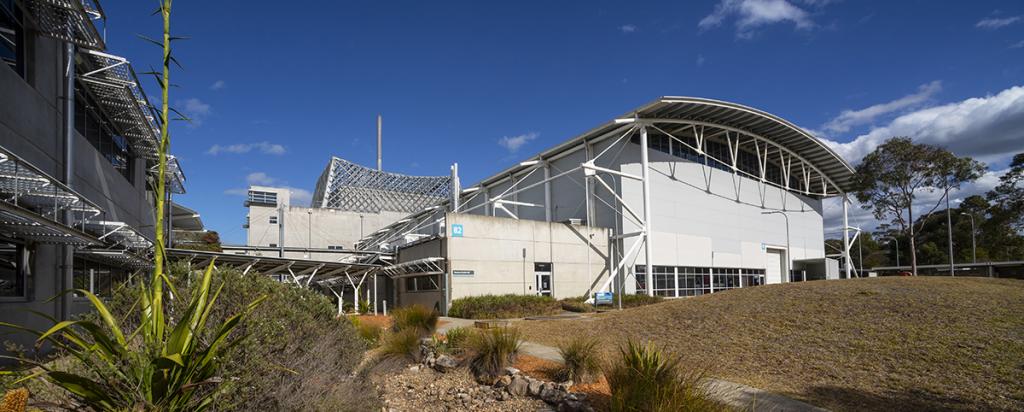 Published on the 10th February 2021 by ANSTO Staff
The Asia-Oceania Neutron Scattering Association (AONSA) has awarded Prof Robert Robinson (below), retired head of the former Bragg Institute, the 2021 Prize for a significant contribution to the field of neutron scattering.
The award recognised  his "outstanding achievements in understanding magnetism of actinide and heavy-fermion materials using neutron scattering; seminal contributions in building the world-leading neutron facility in Australia; and continuous dedication for the promotion of neutron science in the Asia-Oceania region."
Prof Robinson will be presented with a certificate, medal and monetary prize at a Prize Ceremony to be held during the International Conference on Neutron Scattering, Buenos Aires, Argentina in 2022.
"ANSTO extends its congratulations to Prof Robinson on this international recognition for his exceptional contribution to the field of neutron scattering. We are grateful to Rob for his efforts in elevating Australia's neutron scattering capability to the world-renowned level it is today," said Acting ANSTO CEO Shaun Jenkinson.
Early in his career, Prof Robinson produced a number of seminal studies in condensed matter physics on magnetic and quantum phenomena, including a very fundamental contribution elucidating the quantum tunnelling of magnetisation in a molecular magnet. 
Prof Robinson established a state-of-the-art neutron facility in Australia at ANSTO to replace the smaller, ageing capabilities at the old HIFAR reactor. 
In his role as head, he oversaw the introduction of many new advanced neutron techniques and recruited young, talented staff, who have matured into world-leading instrument scientists.
Prof Robinson was a founding partner in the formation of AONSA and was an inaugural chair of its Facility Directors' Meeting (FDM). 
His other awards include a Fellowship of American Physical Society (1998), Fellowship of Australian Institute of Physics (2003), Australian Nuclear Association Award (2014), and Australian Neutron Beam Users Group Career Award (2017)
Prof Robinson is a Visiting Professor at Ibaraki University in Japan and an Honorary Professorial Fellow at University of Wollongong.