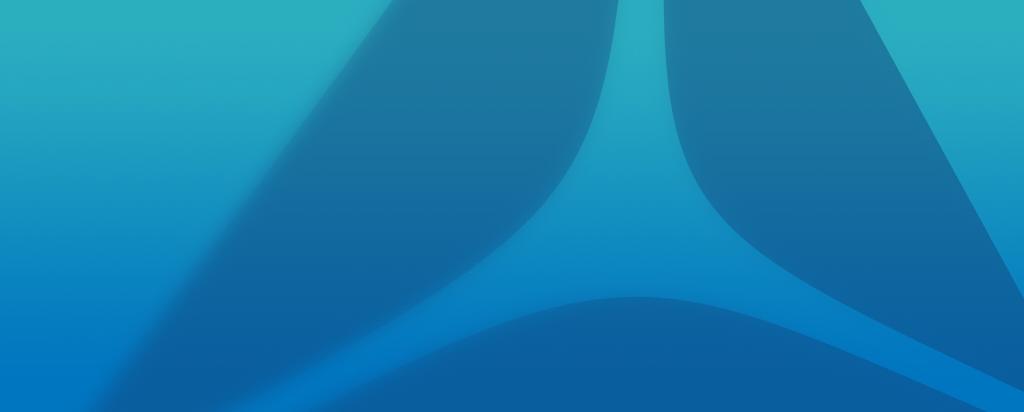 Published on the 1st July 2016 by ANSTO Staff
Dr Rob Robinson will be leaving ANSTO on 1 July 2016 after 14 years as the head of the Bragg Institute and more than 16 years at ANSTO; a tenure during which he made a significant contribution in the establishment and development of neutron scattering capabilities. 
By developing and leading many initiatives, Dr Robinson has helped position ANSTO for continued success both nationally and internationally.
Well known for his passion for science, great energy and singular purpose, Dr Robinson expected the highest standard of neutron scattering research and user services.
Dr Robinson oversaw the acquisition and commissioning of a suite of neutron beam instruments, recruitment of instrument scientists and was heavily involved in planning the beam line expansion program. He contributed to the establishment of the National Deuteration Facility.
Dr Robinson has been an Adjunct Professor in both the School of Physics at the University of New South Wales Australia and the Faculty of Science at the University of Sydney and a Fellow of the American Physical Society since 1998. Between 2013 and 2015, he was President of the Australian Institute of Physics.
Dr Jamie Schulz has been appointed Leader for Australian Centre for Neutron Scattering (ACNS) within the Nuclear Science & Technology, and Landmark Infrastructure (NSTLI). ACNS is part of ANSTO's new Research Infrastructure cluster, which is led by Dr Miles Apperley.
More information on the new NSTLI structure within ANSTO is located here: http://www.ansto.gov.au/AboutANSTO/MediaCentre/News/ACS087992