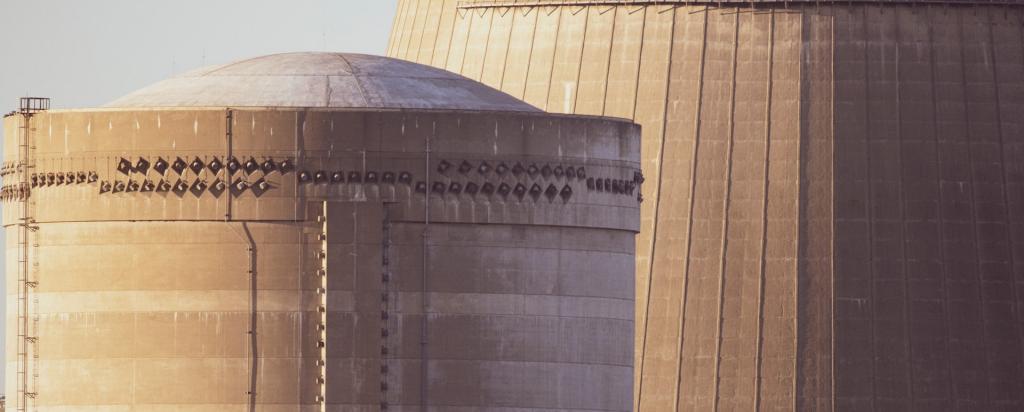 Published on the 27th July 2015 by ANSTO Staff
"Neutron scattering as an essential tool for science has addressed some of society's grand challenges but its future is not assured," said Prof Christiane Alba-Simionesco, Director of the Laboratory Lėon Brillouin (LLB) at CEA, Saclay, France and Chair of the European Neutron Scattering Association (ENSA).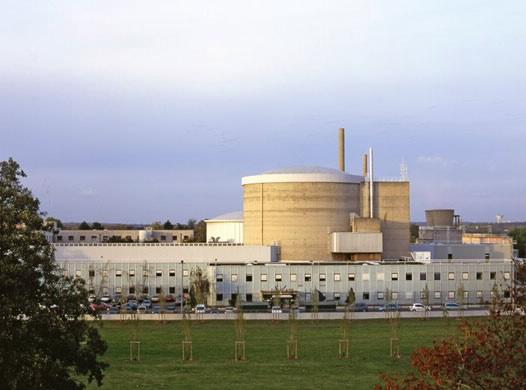 Prof Alba-Simionesco was invited to ANSTO to deliver a Distinguished Lecture on 24 July 2015 and tour the facilities.
She is not confident the high quality research can continue in an increasingly complex landscape. Some of the challenges the neutron scattering community in Europe faces are the closure of nuclear reactors as the technology at these facilities approaches the end of its working life.
Alba-Simionesco is concerned that small and medium facilities which are being replaced by large, modern high performance facilities, such as the European Spallation Source (ESS), will lose their national capacity for research and training.
As the user program of the ESS is only scheduled to start in 2025, it is unclear what will happen in the window from 2020 until then," said Alba-Simionesco.
When the HZB reactor in Berlin and 14MW Orphėe reactor (pictured above) at LLB close and there are changes at other centres, neutron investigation capacity could be significantly reduced, predicted Alba-Simionesco.
"Any new future sources of neutrons are likely to be from spallation sources as no new reactors will be built."
Other challenges the European neutron scattering community faces with shared infrastructure is finding a common vision, adequate funding sources and access paths to industry.
As Chair of ENSA, Alba-Simionesco oversees an organisation that coordinates the activities of 17 countries/associations with seven nuclear reactors and three spallation sources.  There are about 8000 frequent users a year in Europe who have access to 30000 instruments days a year from 19 neutron sources at various centres. About 8-10 per cent  of neutron beam time is directly related to industrial use.
ENSA has an important role in bringing these facilities together, maintaining technical competence and training, as well as addressing societal expectations and promoting innovation.
Despite the challenges, Alba-Simionesco said that neutron scattering research in Europe continues to make a significant contribution to health and the life sciences, energy and IT, environment and food science, arts and heritage and the materials sciences and industries.
Alba-Simionesco predicted the probing of magnetic structures, the development of advanced energy devices, contrast matching and isotopic substitution and the reinforcement of polymers with nanoparticles are likely to be key themes of materials science neutron research in Europe in the coming decade.
Interest in magnetic properties continues to increase.  At least 50 per cent of neutron scattering research in Europe is related to magnetic polarisation. These techniques have been valuable when there are mixed properties, systems and concepts, such as in the multiferrorics, molecular magnets and geometrically frustrated magnets.