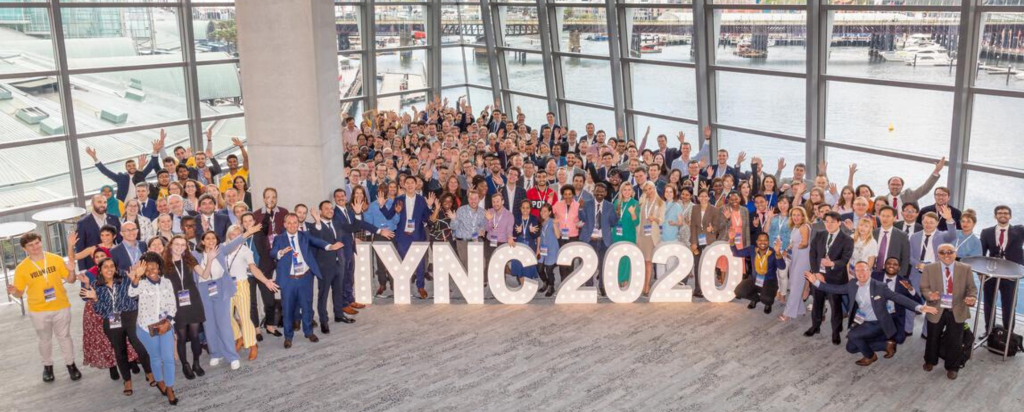 Published on the 16th March 2020 by ANSTO Staff
Earlier this month, 298 of the world's brightest minds from 43 different countries attended the International Youth in Nuclear Conference (IYNC) in Sydney.
Every two years the IYNC bring delegates together to discuss various themes within the nuclear industry - this year's being Diversity in Nuclear. The mission of the 2020 conference was to to promote and enable the diversity of people engaged in the many peaceful uses of nuclear science and technology.
ANSTO were proud to be a Titanium sponsor of this year's event. Congratulations to the AusYGN team for ensuring the conference offered ample conversation, the sharing of knowledge and networking for young professionals in the nuclear industry.
Take a look at all the IYNC 2020 highlights
AusYGN is committed to ensuring all Australians continue to gain the maximum benefit from nuclear science and technology tomorrow, by engaging and supporting young Australians today. Membership is free, and open to anyone, regardless of age.