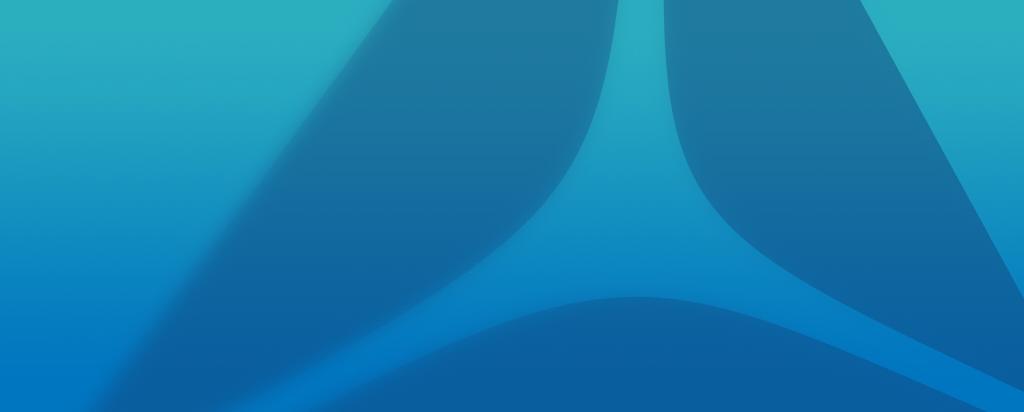 Published on the 17th August 2015 by ANSTO Staff
ANSTO is proud to announce that a license has been issued by the Therapeutic Goods Administration to produce Lutetium-177 (Lu-177) for use in clinical trials.
Australian investigations and overseas trials have indicated Lutetium-177, combined with various molecules, has potential for the treatment of a variety of cancers, including neuroendocrine tumours. Though considered to be a rare tumour type, neuroendocrine tumours affect around 8000 Australians, with approximately 750 new cases diagnosed each year.
For those patients that may be suitable for this type of treatment, through clinical trials, access has been limited to Lutetium-177 from overseas supply.
This announcement represents the culmination of several years of work to design, construct, validate and obtain approvals for manufacturing this product in Australia
"What this means is ANSTO now has capacity to produce a reliable supply, for clinicians, of a new investigational product that could lead to potentially-lifesaving cancer treatments," said ANSTO's Manager of Nuclear Business, Shaun Jenkinson. 
"Evidence points towards it being an effective last line of defence – with clinicians telling us potential outcomes can include tumour shrinkage, and patients living longer and feeling better."
ANSTO will produce the product through a process that involves irradiating a target material in the OPAL research reactor.
The irradiated material then undergoes a separation, purification and sterilisation process, before being sent to hospitals for administration to patients. 
"This builds on our suite of nuclear medicines to diagnose cancer, heart disease or skeletal injuries, and treat thyroid cancer, lymphomas and lung cancer," said the Manager of ANSTO Health, Mark Moore.