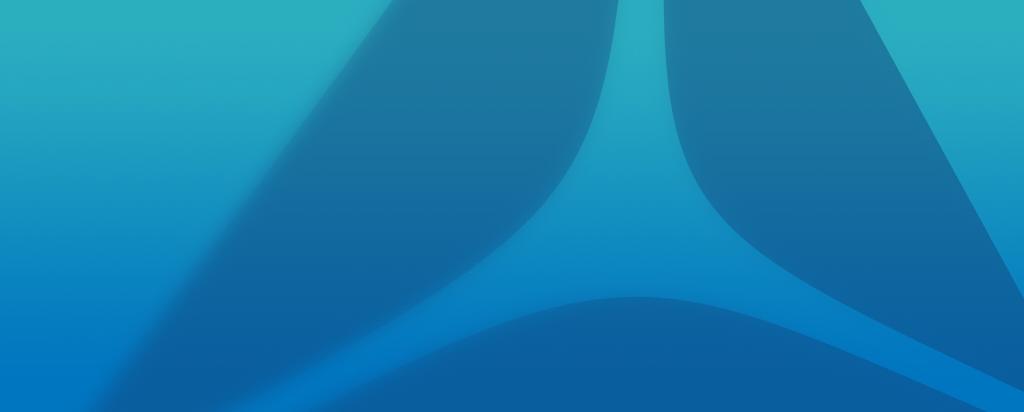 Published on the 24th October 2020 by ANSTO Staff
The following can be attributed to a spokesperson from the Australian Nuclear Science and Technology Organisation (ANSTO):
"Production of nuclear medicine generators has resumed, with all relevant quality control checks passed, and medicine to be distributed across Australia from Sunday," the spokesperson said.
"Generators contain molybdenum-99, which decays to technetium-99m, about 12,000 potential doses of which are sent to hospitals and nuclear medicine centres around Australia each week.
"Last Friday, one of several routine checks identified that an amount of the parent molybdenum-99 isotope was in the final quality control sample, which is why ANSTO didn't distribute those generators.
"The cause of the issue has been identified and rectified, and we thank the nuclear medicine community for their assistance as we worked to restore supply.
"This was not a radiological incident and was not reportable to Comcare, TGA, or the independent nuclear regulator, ARPANSA, however regulators have been informed."
Media Contact: Phil McCall 0438 619 987