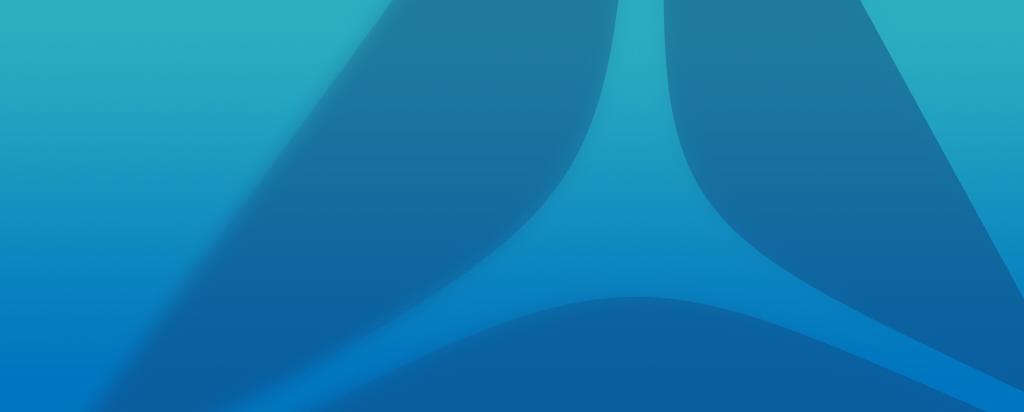 Published on the 11th August 2023 by ANSTO Staff
ANSTO acknowledges the Australian Government's announcement on 10 August 2023 of the decision to not appeal the recent Federal Court's judgment on the National Radioactive Waste Management Facility, and the intention not to pursue Napandee or other previously-shortlisted sites as a potential location for the facility.
ANSTO also notes the Australian Government remains committed to its goal of safely storing and disposing radioactive waste in a permanent, purpose-built facility.
We want to reassure the Australian community that ANSTO will take the necessary steps to ensure we have sufficient storage capacity for our radioactive waste until a purpose-built facility is established.
This means we can and will continue to operate, including the production and supply of nuclear medicines at our Lucas Heights campus.
We will maintain our support for the Australian Radioactive Waste Agency in its work to progress establishment of a national waste facility.