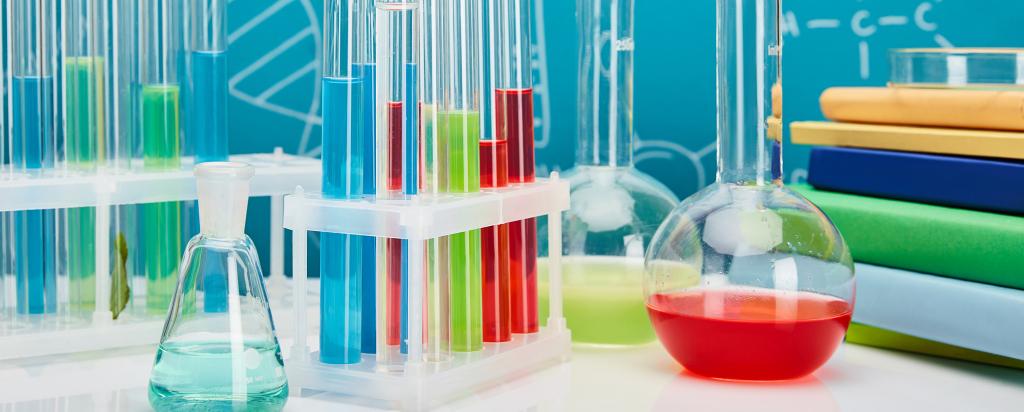 Published on the 23rd October 2023 by ANSTO Staff
ANSTO's recent Think Science! competition attracted a thousand students from over 40 primary and secondary schools across all states and territories, including regional and rural areas. The competition that was organised in four age groups was well received by teachers, who saw it as a fun and creative way to bring science skills together.
"Research has shown that interest and engagement in science at the primary level can influence a student's decisions on future careers in science. Through Think Science! the ANSTO Primary Education team hopes to make science enjoyable and available to all students." Dr McCready, Education Manager (Primary)
New in 2023, Think Science! supported the learning of key science skills, as required by the Australian Curriculum, and encouraged students to think like a scientist. In teams of 2 – 4, students carried out a scientific investigation of their own choosing and presented their investigation as a short video
In the video, students outlined how they followed the science inquiry process and the results of their investigation. They depicted a wide variety of topics and showed great creativity.
"When I heard of the competition, it just fitted in perfectly with what we were doing and gave the kids the extra incentive to communicate their investigation clearly. All the students learned a lot about science and about communicating along the way. Thank you for helping the students discover the joys of science" (N.P. Illawarra Christian School)
Most states were represented amongst the prize winners, with awards for third place in each category and special awards for regional and rural schools. 
The winners for each category were Years 3-4, Murray Farm Public School (NSW); Years 5-6, Secret Harbour Primary School (WA); Years 7-8, Heatherton Christian College (VIC) and Years 9 – 10, Engadine High School (NSW).
The first place videos and all the results can be found at 2023 Think Science Competition Summary and Results | ANSTO
Think Science! will be back in 2024. For further information, Think Science! A Nationwide Science Event | ANSTO
Contact: Stephanie McCready stephanm@ansto.gov.au