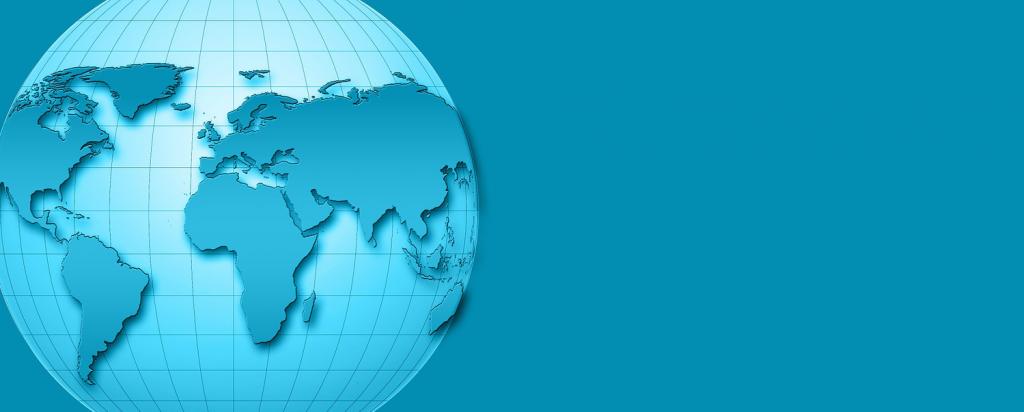 Published on the 6th May 2019 by ANSTO Staff
There was a flutter of activities for the international team at ANSTO last week, with two historic MOU signings with Thailand and Canada.
 
"International agreements are an important part of ANSTO's mandate to share nuclear expertise and collaborate on research areas of common interest. In this case, it was nuclear organisations from two different parts of the globe that see alignments with our work in the peaceful use of nuclear technology," said Mark Alexander, Manager, International Affairs. 
A ten-member delegation from the Thailand Institute of Nuclear Technology (TINT), including its Board of Directors, visited our Lucas Heights and Camperdown campuses this week and signed an MOU with ANSTO. 
The agreement will enable both organisations to strengthen the cooperative programme in nuclear science and technology in areas of mutual interest between the two parties, including environmental science, radioactive waste management, and research reactor operation. 
TINT Executive Director, Pornthep Nisamaneephong (pictured above right) , and ANSTO CEO, Dr Adi Paterson, signed the agreement on Wednesday.
Thailand operates a 2MW TRIGA reactor, which is used primarily for production of some radioisotopes, gemstone treatment, and sample analysis (R&D).  
Thailand and Australia are members of the regional nuclear bodies Regional Cooperative Agreement (RCA) and Forum for Nuclear Cooperation in Asia (FNCA), and collaborate in those forums on a range of projects in nuclear technologies.
On Thursday, representatives of Atomic Energy of Canada Ltd (AECL) embarked on a new collaboration with ANSTO with the signing of an MOU. 
The AECL delegation was led by their President and CEO, Richard Sexton (pictured above left) , who signed the MOU together with Dr Paterson.
The MOU is wide-ranging, reflecting AECL and ANSTO's leading roles and wide interests across the nuclear industry.  Discussions have already identified a number of areas of potential mutual collaboration, including sharing experiences on obtaining resources for nuclear infrastructure, risk management benchmarking, and collaboration on decommissioning and decontamination.
The Canadian visitors toured facilities at Lucas Heights and travelled to Clayton to see   the Australian Synchrotron.