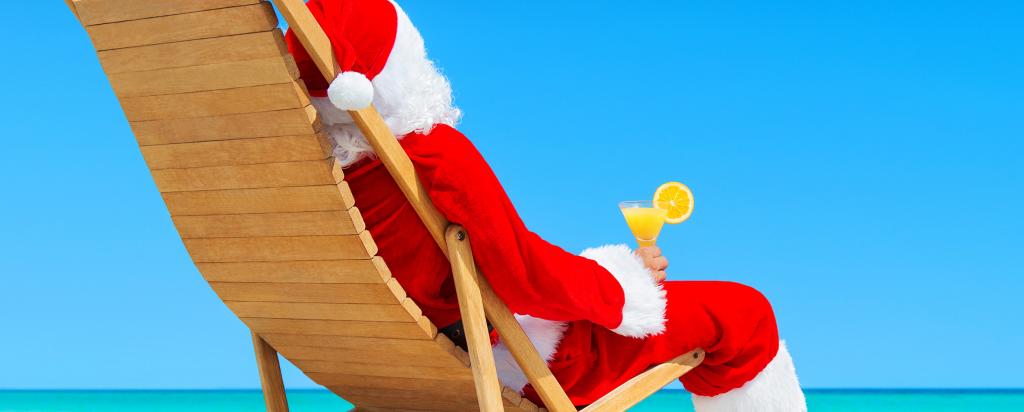 Published on the 20th November 2019 by ANSTO Staff
In the lead up to Christmas, you can now give a truly original and interesting gift for that hard-to-buy-for friend or loved one and support Australian research. 
How about a sarong that showcases the beauty of science with a pattern created by neutron scattering?  Or a leather purse that features the arrangement of atoms in quartz or the beautiful scarf that shows the beneficial elements in a tadpole?
For the active or adventurous wanting a super-smart microfiber sports towel, there's a cool sports towel featuring the periodic table.
ANSTO has introduced its first range of bespoke Christmas ornaments that will give any science lover all the key elements for a fun Christmas.  The ornaments feature six elements from the periodic table that are used by ANSTO every day.
"You can now support ANSTO's research and also give a truly original gift for that hard-to-buy-for friend or loved one," said Cassandra Casey, General Manager ANSTO Communications and Stakeholder Engagement.
"All proceeds from our sales support ANSTO's research which supports improvements in human health, our environment and innovations for our industries."
For more information or to purchase these gifts online visit: