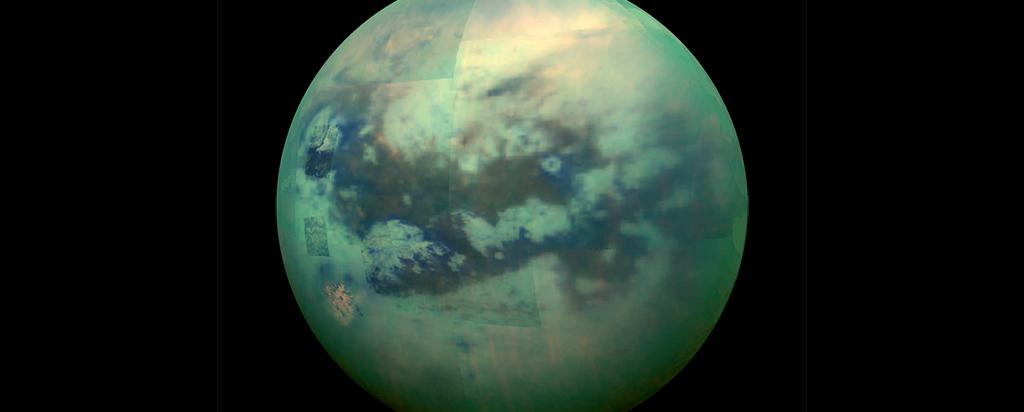 Planetary science is an emerging research theme in Australia, and research at ANSTO is embedded in the heart of this. There is much that the neutron beam, synchrotron and materials facilities can offer this subject area – and this theme has been developed to support and encourage this.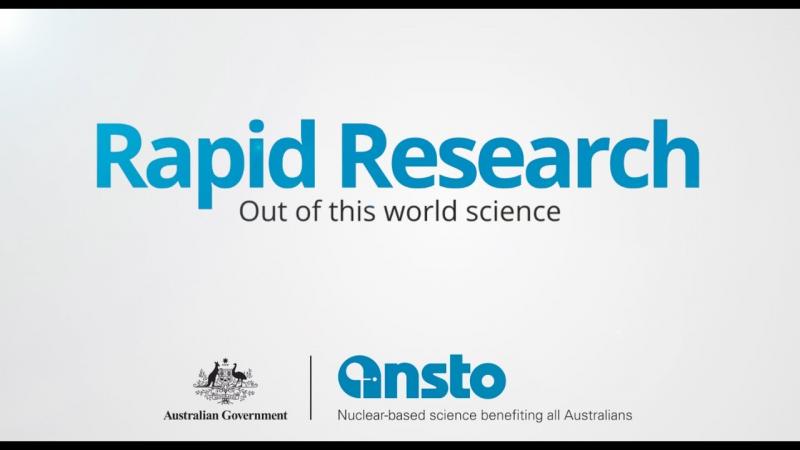 Our current active research areas are:
New materials for icy moons of the solar system.

Investigating Jarosite minerals on the surface of Mars

Combining spectral and physical properties of planetary materials 

Delving into the depths of planets with high-pressure experiments.
Our aims are to:
To support planetary exploration through the provision of fundamental physical properties of planetary materials

In undertaking these investigations we aim to increase the capacity of the neutron beam and synchrotron instruments and diversify the base of researchers using them

To innovate the approach to mineral science in Australia through the combination and complimentary use of novel analysis methods and to train others in this approach

To seek opportunities to transfer new materials information to other sciences and industry

To communicate the results of these investigations to a wide base of stakeholders – beyond the traditional academic ones hence increasing the impact and visibility of this and all research undertaken at ANSTO