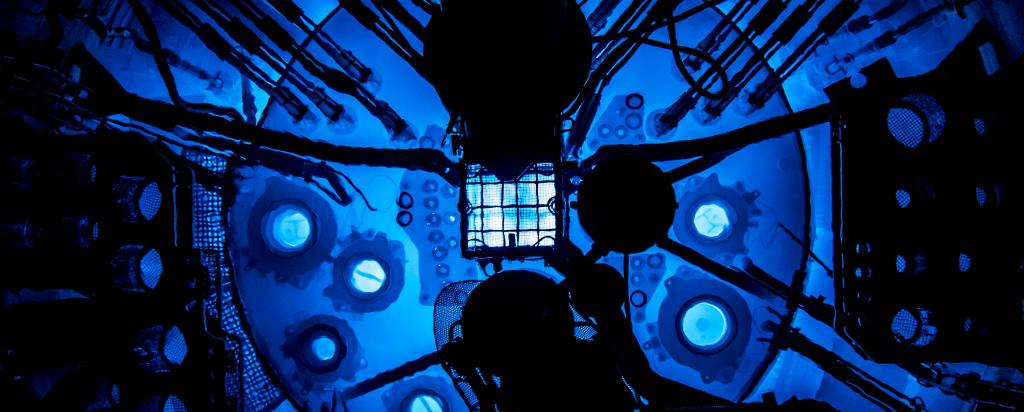 As a Consultant Health Physicist within ANSTO's Radiation Services team, Bronte brings her experience in the field of radiation detection and protection to support the development and delivery of complex programs in a commercially focused setting.
Bronte has acted as the principal technical resource to a variety of private, public and defence organisations in the management of radiation safety and specialist advice, providing leadership on the technical and regulatory direction of radiation safety programs, ensuring compliance to relevant policies and regulations.
Bronte has consulted and managed teams to provide radiological advice for high activity radioactive source transportation, removal and disposal, radiation source store characterisation and inventory and characterisation of radiologically contaminated land.
As a trusted expert within the radiation sector, Bronte has worked with hospitals, universities, private industries, state regulators and defence organisations. 
Bronte holds a Bachelor of Science in Astronomy & Astrophysics as well as a Graduate Diploma in Medical Physics.