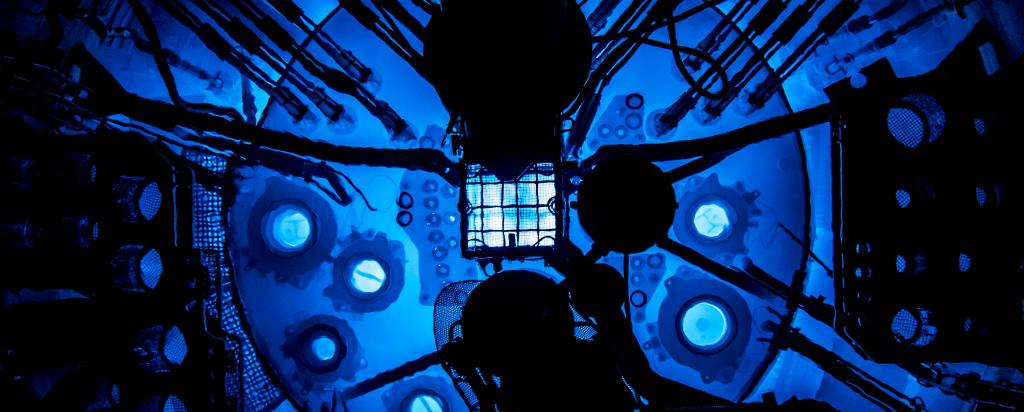 Professor Buckman holds a Bachelor of Science (Hons I) and a Doctor of Philosophy in Atomic Physics, both from Flinders University.
Former positions include, Director of the Research School of Physics and Engineering at the Australian National University (ANU), Head of Department Atomic and Molecular Physics at ANU, Associate Director of the Research School of Physics and Engineering, and Research Director of the Australian Research Council (ARC) Centre of Excellence for Antimatter-Matter Studies. More recently, he was Executive Director for Physical Sciences and Engineering at the ARC.
Professor Buckman is a Fellow of the American Physical Society, a Fellow of the Institute of Physics UK and a Fellow of the Australian Institute of Physics. He was also a Fulbright Senior Scholar at the University of California. He has published more than 230 refereed journal articles and book chapters on atomic collision physics and spectroscopy.
In 2014, Professor Buckman was awarded a Member of the Order of Australia for significant service to science in the field of experimental atomic physics as a leading researcher, academic and author.
Professor Buckman is a member of the Remuneration & Nomination Committee.
Appointed: 23 July 2015
Reappointed: 23 July 2020
Term concludes: 22 July 2023