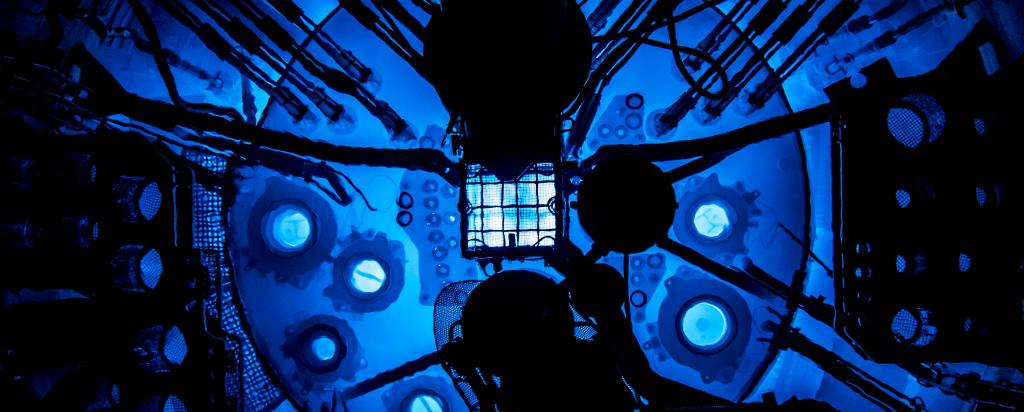 Shaun Jenkinson is currently Chief Executive Officer of ANSTO.
Shaun Jenkinson joined ANSTO in March 2010 and worked with the team in ANSTO Health to ensure a reliable supply of radioisotopes to the domestic market, as well as delivering export sales growth.
As Group Executive Nuclear Business, his responsibilities covered all commercial operations including ANSTO Health, ANSTO Minerals, ANSTO Silicon, Mo-99 Operations, ANSTO Radiation Services, Business Development and International business partnerships.
Shaun has a degree in Biotechnology and is a graduate of the Australian Institute of Company Directors.
He has over 25 years of experience in the pharmaceutical industry, medical equipment and medical devices. During that time, Shaun held senior positions with large global companies, both in the UK and Australia, delivering top and bottom line growth across a range of products in different market segments.
Shaun has whole of business experience and most recently has focused on driving excellence through business integration, process redesign, removing waste and implementing quality management within organisations. The output of which is to deliver competitive advantage by meeting the customers' needs and building long term business partnerships for sustainable future growth.