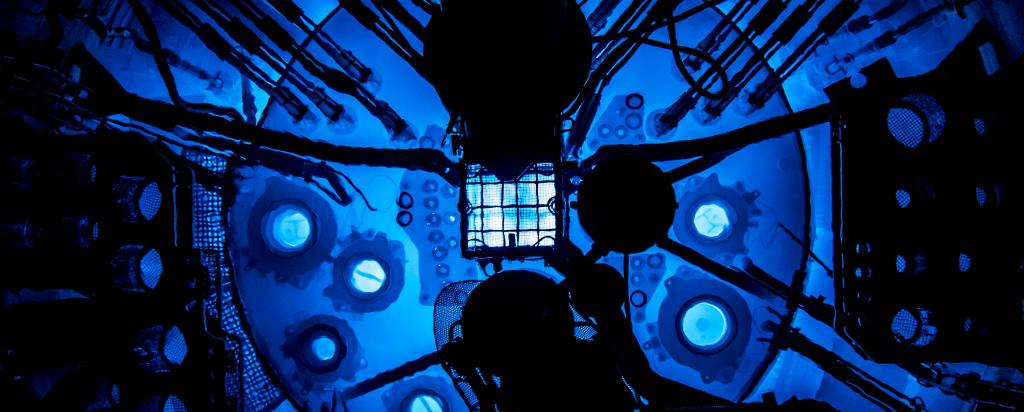 As a Senior Principal Research Scientist, Henk is participating in several projects applying nuclear techniques to better understand climate changes of the past.
Expertise
Environmental Radioactivity
Quaternary Geology
Quaternary Dating Techniques
Fieldwork
Low Level Radiochemistry 
Project Management.
Honorary affiliations
Late in 2008 Henk was awarded an honorary fellowship by the Australian Institute for Nuclear Science and Engineering for his services to the Institute in the area of education and research.
Henk was a board member of the Federation of Australian Science and Technology Societies  (now Science and Technology Australia) from 2008 until 2011.
Henk was appointed Adjunct Professor of Quaternary Science at the University of Technology Sydney (2002 - 2008)
He is a Past President of the Australasian Quaternary Association (2003-2009)
He was President of the South Pacific Environmental Radioactivity Association (2012-2014)
He is currently an Adjunct Professor in the School of Culture, History and Language, ANU College of Asia and the Pacific at the Australian National University.
He was appointed a Royal Netherlands Academy of Arts and Sciences visiting Professor in 2011. This program gives outstanding scientific researchers working outside the Netherlands the opportunity to make significant contributions to research in the Netherlands.