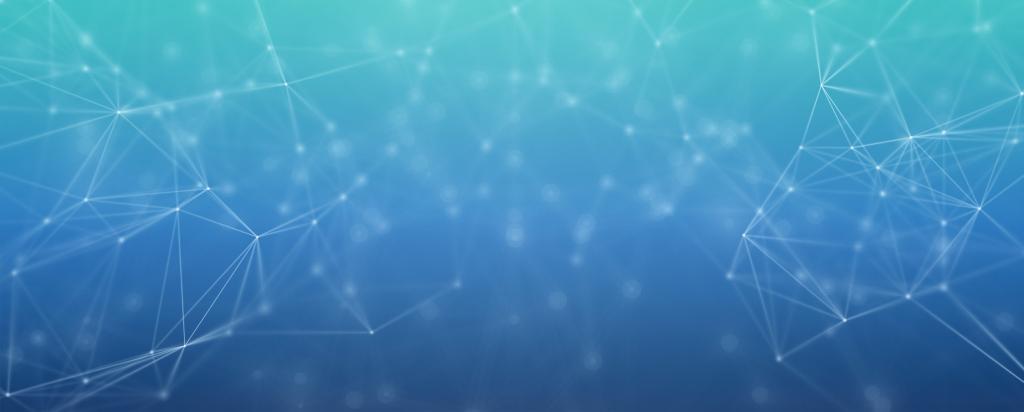 Role at ANSTO
Mihail is the Acting Leader of Nuclear Fuel Cycle Research at ANSTO. Prior to this he was a senior research scientist with the Ion Beam Accelerator Science Group since 2004, where he conducted research on the application of accelerator-based nuclear techniques for characterisation and modification of materials.
Expertise
Ion beam instrumentation, ion beam techniques, thin film deposition, magnetic properties and electron transport properties of materials, superconductors, optical properties, hard condensed matter physics
Qualifications & Achievements
Mihail has a BSc (Hons) and MSc in Physics of Materials, and a PhD in Materials/Physics from the University of Wollongong. He has 10 years research experience in ion beam analysis and 7 years research experience in thin film deposition techniques and characterisation of thin films.
He has over 200 publications in refereed journals, over 150 conference publications, 5 book chapters and 3 patents. He is an Editor of the Journal of Optical Physics. Before joining ANSTO, between 1995 and 2004, Mihail was the Assistant Director of the Institute for Superconducting and Electronic Materials at the University of Wollongong.
Mihail is appointed an Adjunct Professor at the University of Western Sydney, School of Computing and Mathematics.