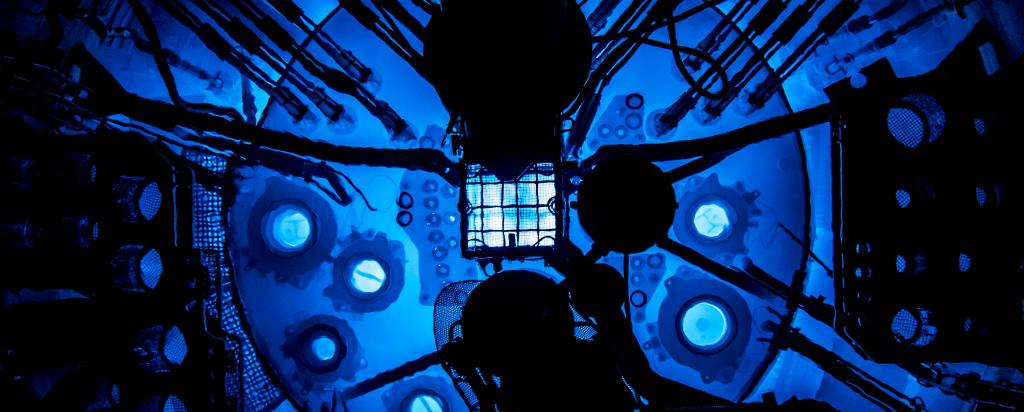 Professor Heywood holds a Bachelor of Science (Honours) in Biological Sciences from the Manchester University and a Doctor of Philosophy, Liverpool University.
Professor Brigid Heywood is an experienced leader in the University sector, she is the former Vice-Chancellor of the University of New England and was the Deputy Vice-Chancellor (Research) at the University of Tasmania, where she was responsible for the University's research and innovation strategy, its research institutes, students and infrastructure, and commercialisation services. Preceding this position, Professor Heywood held the office of Assistant Vice-Chancellor Research, Academic and Enterprise at Massey University in New Zealand. She has also been Pro Vice-Chancellor for Research and Enterprise at England's Open University.
In both the UK, Africa, South East Asia and more recently in New Zealand she has also been associated with many successful IP spin-outs from Universities, has worked in developing new science parks, nurtured on-campus incubators for high growth potential businesses as vehicles to foster new modes of interactions between universities and industry and fostered student enterprise initiatives.
Professor Heywood is a member of the Risk & Audit Committee.
Appointed
28 September 2021
Term concludes
27 September 2025