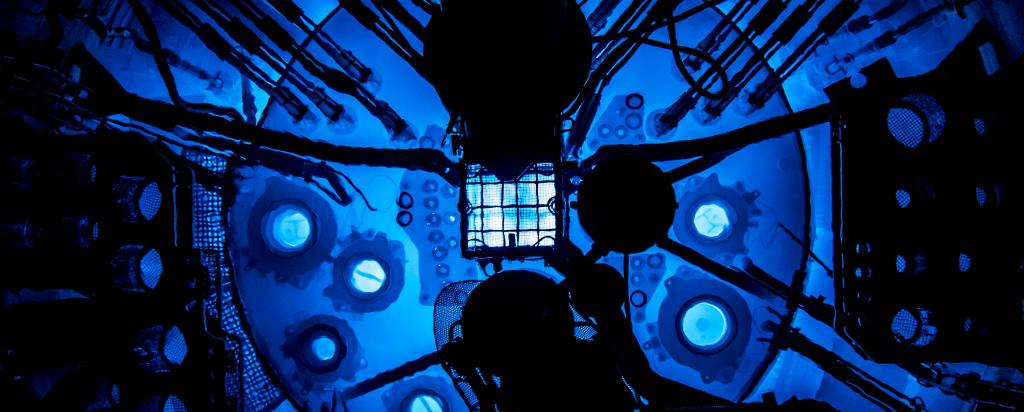 Role at ANSTO
Dr Yogesh Khandokar is a beamline scientist (Industry Specialist) for the MX beamlines. His primary role is to keep the industry engagement and commercial work flowing smoothly on the MX beamlines. Also, he provides support to merit beamline users and assists in the maintenance and development of the MX1 and MX2 beamlines.  
His research interest is in the field of non-classical MHC-mediated T-cell immunity. Before joining the MX team at Australian Synchrotron, he worked at University of Melbourne and Monash University. His major outcome from postdoctoral work provided comprehensive and fundamental insights into molecular recognition of non-peptidic antigens and gave an evolutionary perspective on the structure and function of MHC-like Ag-presenting molecules.
Apart from research, Yogesh runs free meditation classes at community centres for the community people to improve their self-awareness and wellbeing. 
Expertise
Macromolecular X-ray crystallography, data collection and processing, protein expression & purification and molecular biology.
Qualifications & Achievements
Postdoctoral research fellow at Bio21 research institute, University of Melbourne (2020-2021)

Postdoctoral research fellow at Rossjohn Laboratory, Biochemistry and Molecular Biology Department, Monash University (2016-2019)

IUCr Young scientist award, AsCA/Crystal32 (2018)

IUBMB congress & 15th FAOBMB congress, Seoul, South Korea -Travel Award (2018)

ISDCI comparative immunology, USA, Travel award (2018)

Biomedicine Discovery Institute, Monash University, Travel Award (2018)

Young Scientist Program-travel fellowship 14th FAOBMB India. (2015)

Faculty of Science COMPACT scholarship (2012-2016) for PhD at Charles Sturt University, Australia.
Committees, Affiliations & memberships
Member of SCANZ: Society of crystallographers in Australia and New Zealand

Member of ASI: Australian Society for Immunology. Australia

Member of ASBMB, Australia

Member of Indian Crystallography Association (ICA), India

Member of American Crystallography Association (ACA), USA