It is critical across many industries to identify and locate sources of radiation accurately and quickly. We're supporting safe workplaces by enabling the detection and imaging of radiation.
Making the invisible, visible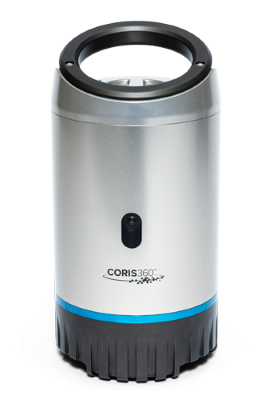 One of the more challenging aspects of dealing with radiation is that you cannot see it directly, which can result in potential exposure when working in those environments. 
By accurately imaging radiation across the full energy range, CORIS360™ improves operational decision making for anyone working in these industries. 
ANSTO's new platform imaging technology CORIS360™ makes the invisible, visible, by identifying and imaging the exact location of radiation sources.
Industry
By accurately imaging radiation across the full energy range, CORIS360™ improves operational decision making for anyone working in these industries: