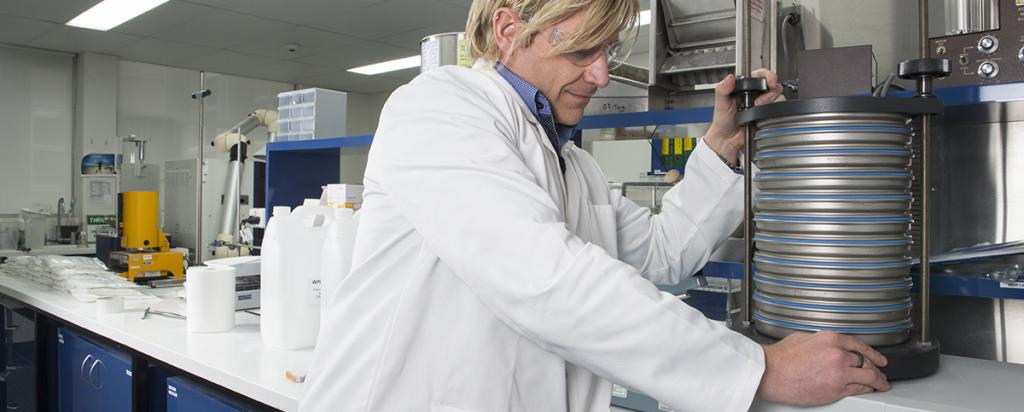 Innovative waste technology with global applications. 
RADIOPHARMACEUTICALS
Mo-99 waste facility at ANSTO
Due for practical completion in 2021, ANSTO is currently constructing a facility to treat waste from the new Molybdenum-99 (Mo-99) Manufacturing Facility. The waste treatment plant will also treat legacy waste from past production. 
This flexible technology is capable of treating waste from past and future Mo-99 production and results in:
Large volume reductions
Reduction in transport and disposal costs
Regulatory approval to build the expanded Mo-99 production facility was predicated on implementing a safe, secure waste management system.
Find out more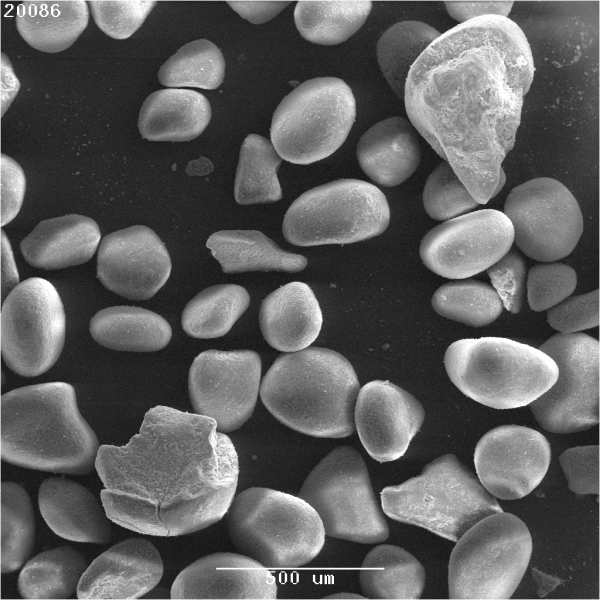 REPROCESSING HISTORIC SPENT NUCLEAR FUEL
Idaho HLW Calcines
Multi-billion dollar lifecycle cost savings led to the US Department of Energy selecting ANSTO Synroc® as its preferred treatment technology. 
The approximately 4400m3 of calcined reprocessed HLW, is very heterogeneous and consists of waste components that are very problematic to incorporate in glass. This significantly restricts possible vitrification waste loadings.  
ANSTO developed tailored glass-ceramic waste forms that overcome these limitations and offer the following technical advantages:
Extremely high waste loadings up to 80% (three times that of borosilicate glass)
US$5 billion savings in Yucca Mountain disposal costs (DOE conservative internal estimates) compared to baseline vitrification technology
Superior chemical durability able to meet relevant disposal requirements
Process flexibility to accommodate highly heterogeneous compositions.
Find out more