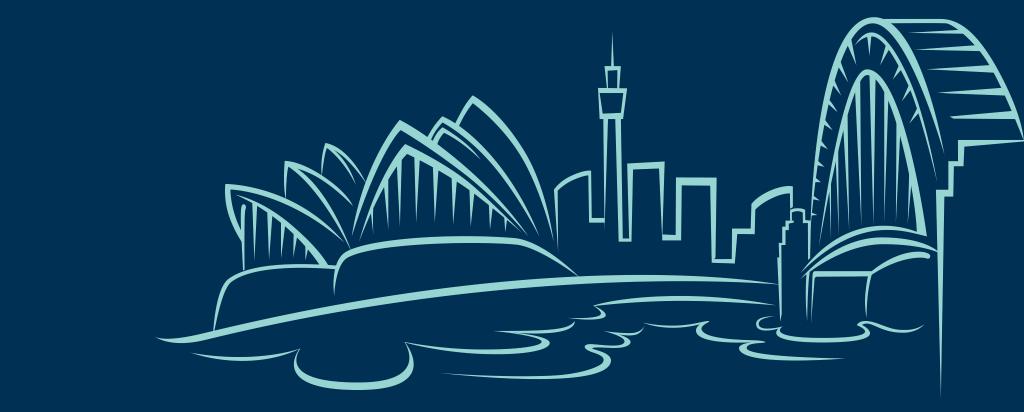 Date

Sun 2 Sep at 9.00am - Fri 7 Sep at 5.00pm

Cost

$610 - $850

Venue
Australian National Maritime Museum
2 Murray Street Darling Harbour, Sydney NSW 2000

Register now
Contact
Important dates
Abstract closes: 15 April 2018 Accepted advised: 4 May 2018 Registration open: 6 April 2018 Registration closes: 17 August 2018
The Australian Nuclear Science and Technology Organisation (ANSTO) is pleased to announce they will be hosting the upcoming 11th World Conference on Neutron Radiography (WCNR-11) on the 2nd-7th September 2018 in Sydney, Australia. 
The conference aims to provide an international forum for researchers, industry practitioners, engineers and postgraduate scholars to promote, exchange and disseminate recent findings on contemporary and wide-ranging topics in neutron imaging. 
The community is consistently growing as many powerful neutron imaging beamlines are now in operation at user facilities and the user community is benefiting from the latest innovations on those instruments. A world-wide active community of both method and application oriented members has also grown within the network organised within International Society for Neutron Radiology (ISNR).
This conference will suit designers, facility operators, software developers and last but not least academic and industrial users of the neutron facilities. During the conference the latest methodical developments, instrumentation layout, improvements in design and data processing, as well as new applications will be presented and discussed.
WCNR-11 continues a series of meetings that was initiated and started in San Diego (USA) in 1986. In the intervals of about four years the conference moved between USA, Japan, Europe and South Africa until the most recent one (WCNR-10) that took place in in 2014 in Grindelwald Switzerland. 
A Neutron Radiography School (30-31 of August 2018) and site tours, are also planned at ANSTO.
We look forward to welcoming you all to Sydney, and WCNR-10!
ANSTO staff have been appointed to the following committee roles and are dedicated to delivering a successful international conference.
Sponsors

Sponsorship Opportunities
We have several sponsorship opportunities available please view our: 
Ask us a question
Postal:
Locked Bag 2001
Kirrawee DC NSW 2232