nandin is ANSTO's Innovation Centre bringing science, engineering and deep technology ideas to life through creation and commercialisation.
Located amongst Australia's most comprehensive science kit, nandin is home to a vibrant community of startups, graduates and industries, developing ingenious solutions to solve unmet challenges in our world.
Share, challenge, experiment + learn
At nandin we share, challenge, experiment and learn, championing innovation from creation to commercialisation.
By connecting our community to forward-looking science and technology, nandin supports job creation in the high-growth industries of tomorrow.
Join the community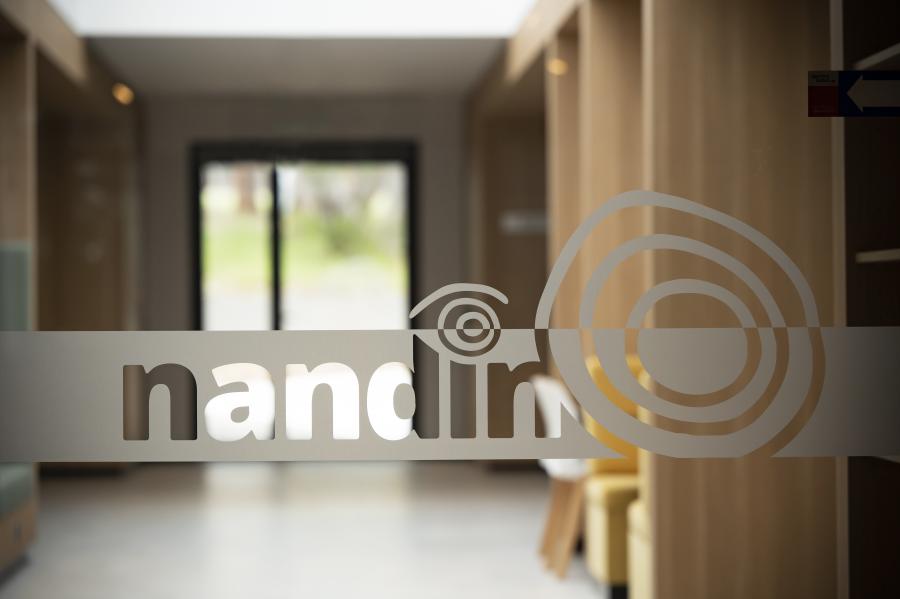 Start, scale + grow
We offer learning, mentoring and event programs as well as flexible, custom-fit space options. Start with a desk, and as your business grows, move into an office or lab. You can also access: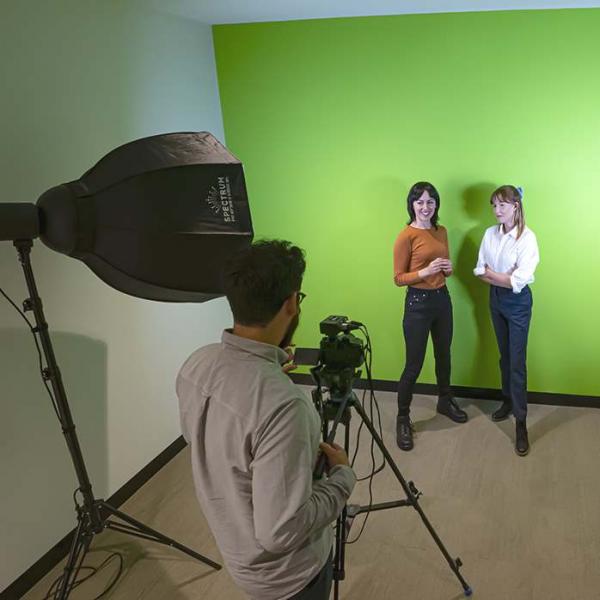 Proto lab
A purpose-built makerspace lab for creating prototypes and MVPs (minimal viable products)
Create lab
A bespoke studio complete with a green screen and soundproofing for creating digital content
Meeting spaces
A variety of meeting rooms and multipurpose spaces to connect and collaborate
nandin is designed for you, featuring a range of flexible workspaces that change and adapt with you and your business.
Network + connect
nandin is the only location in southern Sydney supporting deep tech entrepreneurs and businesses to start, scale and grow.
Our members have opportunities to connect and network with the ANSTO science, research and technology community as well as the wider innovation community in NSW and Australia.
nandin members have access to many learning, mentoring and event programs designed to drive growth and commercialisation.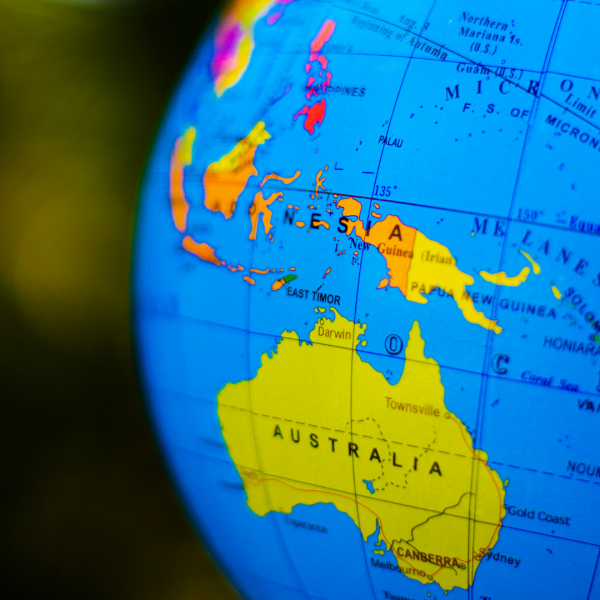 We are the only innovation centre in New South Wales to be part of the Design Factory Global Network
We are globally connected to the world's best product design centres through the network, exploring the role of design and designing thinking in the deep technology and research commercialisation space.
Find out more
ANSTO thanks the Dharawal People for gifting the name nandin, meaning look ahead in Dharawal language, to this Centre.
The land where nandin is located, has histories, custodians and stories spanning tens of thousands of years that extend to this day. We celebrate and acknowledge the Traditional Owners and custodians of this land, the Dharawal people; we pay our respects to their elders, past and present, and embrace their continuing connections to this land. ANSTO is committed to reconciling the past while working together in pursuit of progress using Western scientific advances and traditional Aboriginal cultural knowledge to create a better future for all.