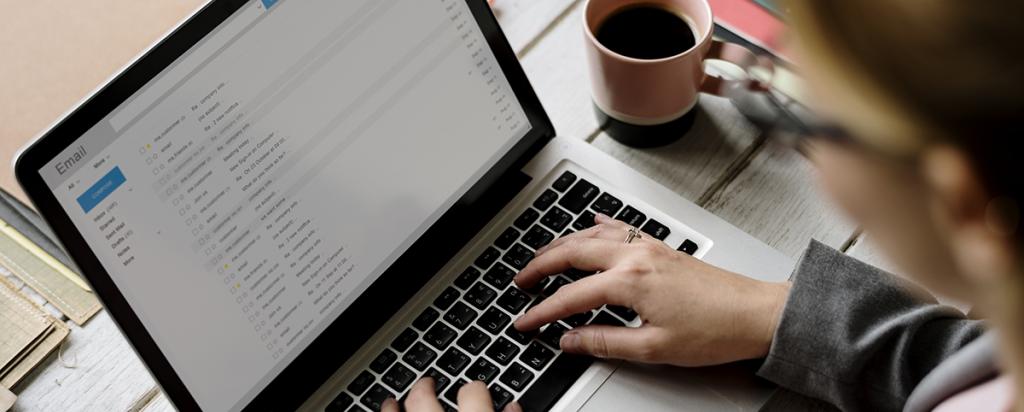 Process
Vacancies at ANSTO are accompanied by an advertisement, selection criteria and a position description that can be downloaded from this website. 
For those seeking employment at ANSTO, your application should contain:
A cover letter
A curriculum vitae (resume)
Online responses to selection criteria questions
Referee details (details of at least two professional referees are to be submitted as part of the application form)
 
---
Selection Criteria
The selection criteria describes the skills, abilities, knowledge, any required formal qualifications and personal qualities an individual needs to perform a role effectively.
They ensure that each candidate, irrespective of background or experience, is assessed on the same criteria, delivering equality of opportunity in a process that is fair to all.
Initially you will be required to submit written responses (as part of your application form) in the selection criteria relating to your qualifications, skills and your relevant experience. Additional selection criteria are used to assess your broader skills and capabilities during the interview process.
Addressing selection criteria
As part of the ANSTO online application process you are required to respond to a series of specific questions relating to selection criteria which will be assessed at the application stage. This information will be used by the panel to determine your suitability for the position, so please ensure you read the questions carefully.
To effectively address the selection criteria, you must:
Demonstrate you are capable of performing the role by providing evidence of how you meet the selection criteria
Provide specific examples - do not generalise
Include indicators of success or results, wherever possible.
Use positive and concise language
It is important to avoid ambiguous or unclear expressions such as "involved in" or "assisted", expressions that make it difficult to understand exactly what the applicant did.
Words and phrases that reduce credibility, such as "some", "a little" or "limited", should also be avoided.
Avoid unsupported claims about capabilities
Re-read the criteria and responses. This is to ensure there are no errors and that all requirements have been addressed.
---
Late Applications
  
Late applications will not be accepted
In addition, persons who express interest in applying for a position without lodging an actual application, will not be considered. A full application must be received.
---
Short listing
Short listing of applicants commences soon after the closing date for applications.
Completion of the short listing may take several weeks, depending on the number of applications received.
This will be done by a selection committee will consider applicants against the selection criteria.
Only those who demonstrate the strongest claims will be selected for an interview. Applicants not selected for an interview will be notified by email.
 
---
Interview
Short listed candidates will be contacted by an ANSTO staff member and invited to an interview.
These are conducted by a selection panel.
Questions are structured and based on the selection criteria and position description for the role.
---
Preparation  
To prepare for an interview, applicants should again review the selection criteria and consider examples of how the criteria have been met in current and/or previous employment.
The panel will seek specific, rather than hypothetical examples.
Panel members will especially want to hear about the applicant's personal involvement and contribution.
Responses must be detailed and specific: outlining the situation, explaining the applicant's involvement and outlining the result.
---
Employment  
All successful applicants for positions at ANSTO are required to undergo security and medical assessments.
Citizenship requirements must also be met.
Details are provided at interviews.
As a Commonwealth Statutory Authority, ANSTO follows best practice recruitment procedures.