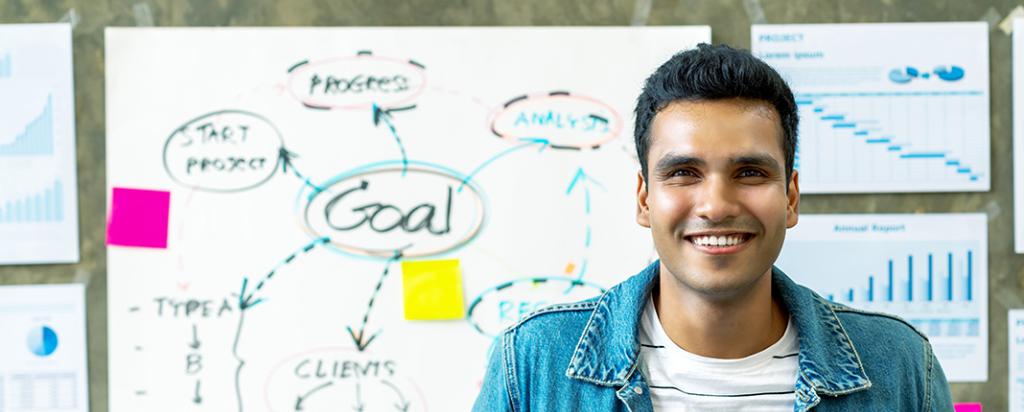 Sir William Tyree Foundation Development Programs for Indigenous Australians 
Supported by the Sir William Tyree Foundation, the Nuclear Safety Development Program will provide (2)  young indigenous Australians with the opportunity to gain multiple skills and qualifications in the specialised areas of Health Physics Surveying, Work Health and Safety, Occupational Hygiene and Commercial and Regulatory Awareness.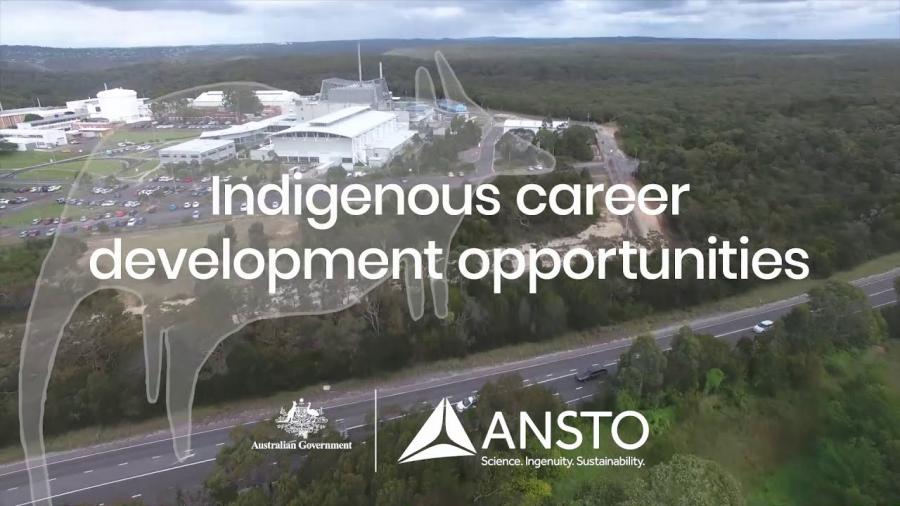 Through a schedule of rotations, the successful candidates will  acquire a range of different skills.
The opportunity provides  a 4-year development program in which participants work and study while on the job.
The position to offers the chance to get practical, hands-on experience in work, health and safety, including radiation and chemical safety, while earning nationally recognised qualifications.
This program involves:
Extensive and varied work experience in the safety and nuclear industries

Training to earn multiple certifications and accreditation

A guaranteed ongoing job as a Nuclear Safety Technician after the four-year program

Support for the transition into full time work and mentoring to help with training and professional development throughout the program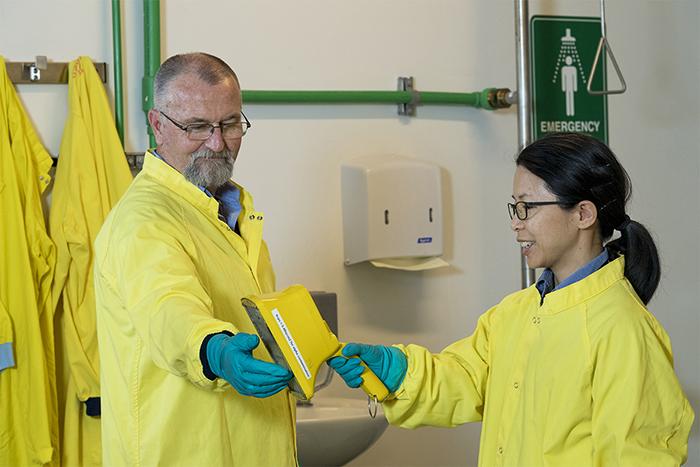 A health physics worker checks a staff member who has worked near the reactor
Perfect for people who have an interest in science, who enjoy working with all sorts of people and have a drive to look out for others. 
Formal applications not being accepted until late January.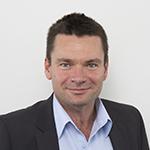 However, if you would like to find out more. please email Rod Dowler