Take a closer look at the diverse range of early career opportunities in nuclear science and technology available through ANSTO and our partners.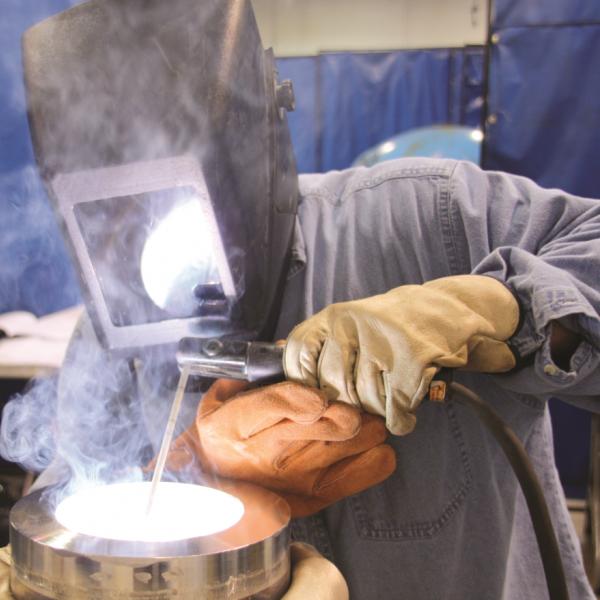 Apprenticeships
ANSTO engages technicians and trade persons through a comprehensive apprenticeship program. As an apprentice, you have the chance to learn a wide range of skills while rotating through engineering workshops. These may include opportunities in drafting, maintenance, planning, quality control and nuclear core facilities. 
Apprentices are required to attend a recognised training organisation, such as TAFE, to complete their formal qualifications. 
View opportunities
Traineeships
Traineeships are offered in the context of ANSTO's business requirements. Trainees are required to complete their formal qualifications through recognised training organisations.
View opportunities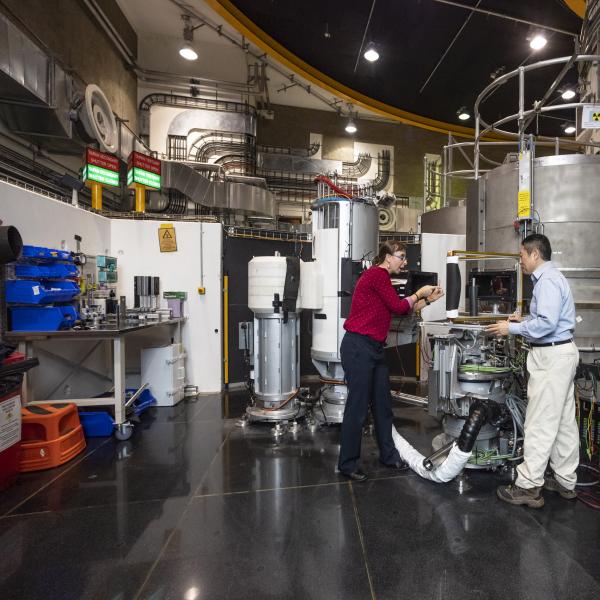 Postdoctoral Research Fellowships
Postdoctoral Research Fellows undertake a defined research activity within the framework of ANSTO's research portfolio. Fellows work independently and collaboratively to identify, resolve and solve research questions for the period of their contract.  
Fellows are able to build skills and experience that will contribute to the broader Australian economy and develop their careers as researchers. They are offered employment for a two-year fixed term period, with the possibility of a one-year extension.
View opportunities
What's it like being an ANSTO Graduate?
Hear from Amy Macintosh, one of our successful young scientists and scholarship recipient.
Meet our ANSTO Graduates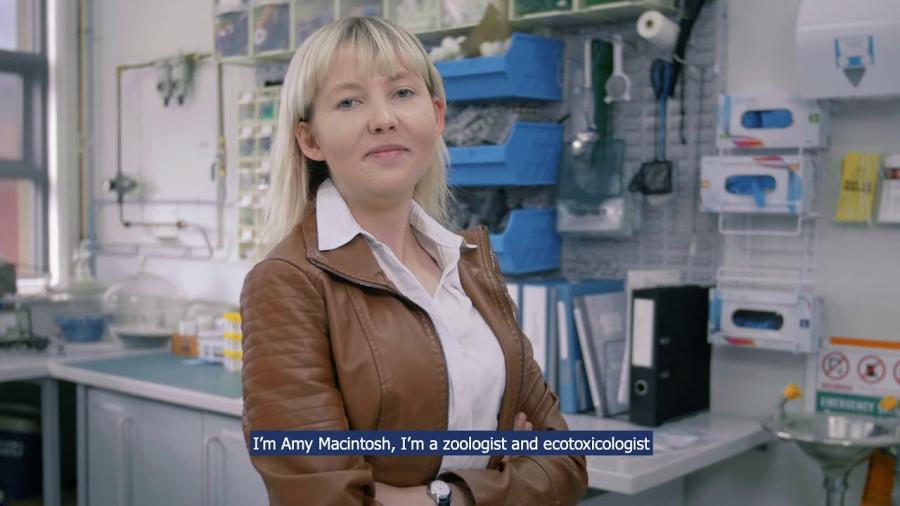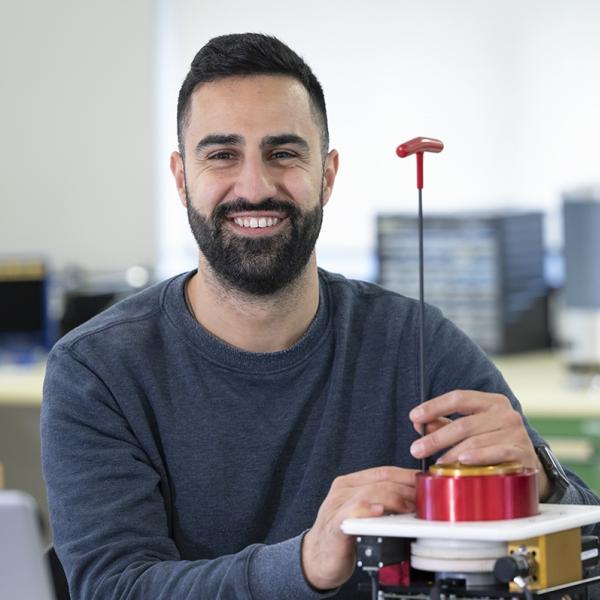 WORK ALONGSIDE LEADING SCIENTISTS
Access world class facilities
ANSTO provides our future generation of scientists and researchers with the opportunity to launch their careers through our graduate positions, scholarship opportunities and more. 
Visit Opportunities
Be the first to hear about our Early Career Opportunities
Subscribe