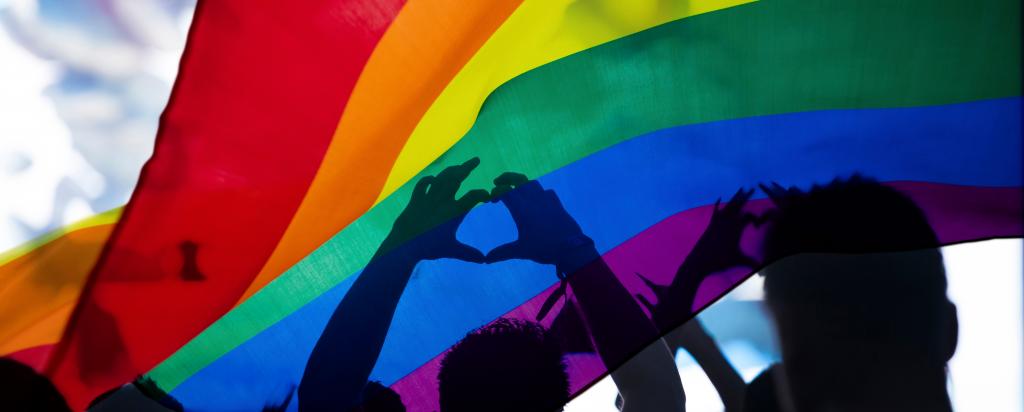 ANSTO would like to show our commitment to the next generation of LGBTQ STEM talent by providing financial support for textbooks, with 8 x $250 scholarship grant available.  
You are a valuable part of our future; diverse perspectives make for the best performing teams – we need to secure a strong pipeline of diverse, innovative, creative talent for STEM now and into the future so we can continue to deliver the best outcomes for Australians.
Value
$250 Online gift card (not transferable for cash)

Available to EIGHT university students
Eligibility
Australian University Students studying,

Australian Citizen

Science and Engineering subjects

Identify as LGBTQIA+
Supporting Documentations
Current Academic Transcript

Proof of Australian Citizen

Nominate two referees in support of your application
Selection Criteria
Academic Merit

Your own statement and experiences (200 words) demonstrating commitment to promoting awareness and understanding issues affecting diverse genders and sexualities.

Preference to applicants demonstrating financial hardship
Selection Committee
Two members of the ANSTO LGBTQIA+ Ally Network.
Termination
Withdraws from Eligible course

Have provided false or misleading information as part of their scholarship application
Apply Now

Applications close 15 December 2022
Behind the Scholarship
ANSTO is Australia's national nuclear organization that assists in delivering extensive research, products, and services across health, environment, and nuclear fuel cycle. Benefiting the industry and global research communities—partnered up with a diverse range of scientists and engineers, applying innovative technologies to provide real-world benefits by improving human health, saving lives, building our industries, and protecting the environment. As we rise to the greatest challenges facing Australians, we need to best teams of people – diverse thinkers who can come together, leveraging each other's strengths to understand and solve the big problems.
A critical part of that is ensuring that we have a safe and inclusive workplace where everyone can contribute their talents and thrive, but we also would like to invest in the next generation of STEM talent – ensuring we support a diverse range of talent into the industry. Research shows that LGBTQ+ students are moving away from STEM as they perceive the industry is not inclusive. We are also aware of the additional financial barriers that are often faced by LGBTQ students who are more likely to bear financial responsibility for their secondary studies.