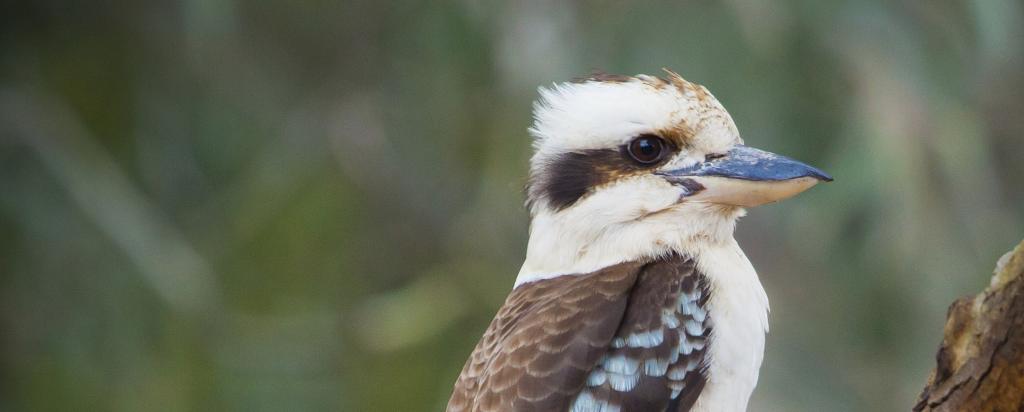 A summary of ANSTO's climate statistics including temperature, wind speed and direction, relative humidity, atmospheric pressure and rainfall recorded at this location are provided. ANSTO also collects data on ionising radiation from a monitoring station near Lucas Heights, and fine particle pollution on the NSW coast and other locations.
Environment management

ANSTO is committed to minimising the environmental impact of its activities and to implementing strategies which have a positive effect on the environment. The ANSTO Executive Committee, Work Health & Safety and the Environment oversees this process.

ANSTO's Environmental Policy outlines the organisation's commitment towards the protection of the environment and the prevention of pollution.

Considerable resources are used to effectively manage, monitor and report on ANSTO's responsibilities and potential environmental impact. 

ANSTO is proud to hold certification to the ISO 14001 standard for Environmental Management Systems. For further information of ANSTO's environmental management system, see below.
Environmental monitoring and reporting

ANSTO has an extensive program for monitoring the environment and tracking any changes or trends relating to its operations.

A team of environmental scientists collect and analyse many types of environmental samples from ANSTO's Lucas Heights campus and the local area.

The results show that ANSTO's activities make only a very small addition (less than 0.2 per cent) to the natural background radiation dose which all Australians receive from the environment, and are used to ensure that ANSTO meets standards required by federal and state government agencies. 

Collecting and analysing samples

Water samples and sediment are collected regularly from stormwater drains and local creeks. Groundwater samples are collected from wells around ANSTO.

Representative samples of seawater, fish, seaweed and barnacles are collected from Potter Point and a reference site in the Royal National Park.

Scientific analysis determines the type and quantity of radioactivity present. Naturally-occurring radioactive minerals found in rocks, soil and dust are present all samples. Groundwater samples are also analysed for components such as plant nutrients, metals, pH, conductivity and suspended solids.

Air is monitored continuously at four locations around ANSTO.  Airborne effluent from laboratories and facilities are filtered to remove particles, continuously monitored and analysed for radioisotope content. This emission data, together with ANSTO's weather station data, is used to estimate potential dose to local populations.

Environmental radiation monitoring data from a station at Engadine is published every 15 minutes.

ANSTO also has a key role in a major research project that monitors fine particle pollution along the NSW coast, and other locations internationally.

Regulatory requirements

The Australian Radiation Protection and Nuclear Safety Agency regulates ANSTO activities to ensure they do not impact adversely on the environment or wildlife; and that dose to the public from airborne emissions is controlled.  Waste water which is treated, tested and discharged to the sewer is controlled through an agreement with Sydney Water Corporation.

NSW Government environmental protection principles are observed in relation to the management and administration of ANSTO sites.

Contact us - EnvironmentalManagement@ansto.gov.au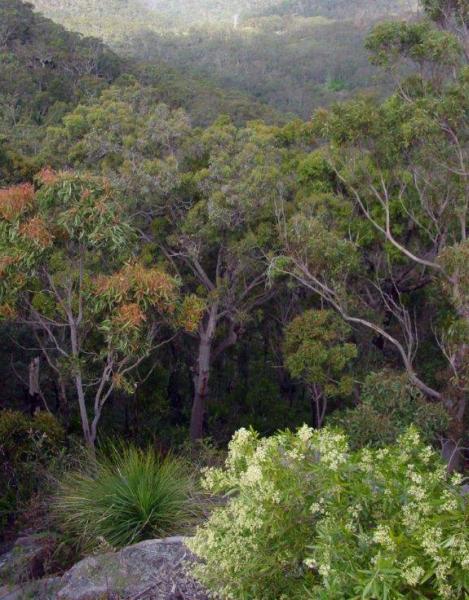 Annual Report
Download Environmental Monitoring - Annual Report
 
Energy Efficiency in Government Operations
A summary of energy efficiency in government operations: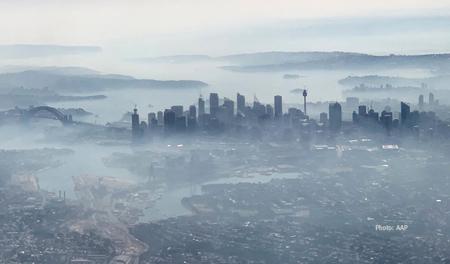 Interested in checking local environmental conditions? Please visit the ANSTO Lucas Heights Weather Station.
For current air quality conditions and forecasts, visit the NSW Planning, industry, and Environment website