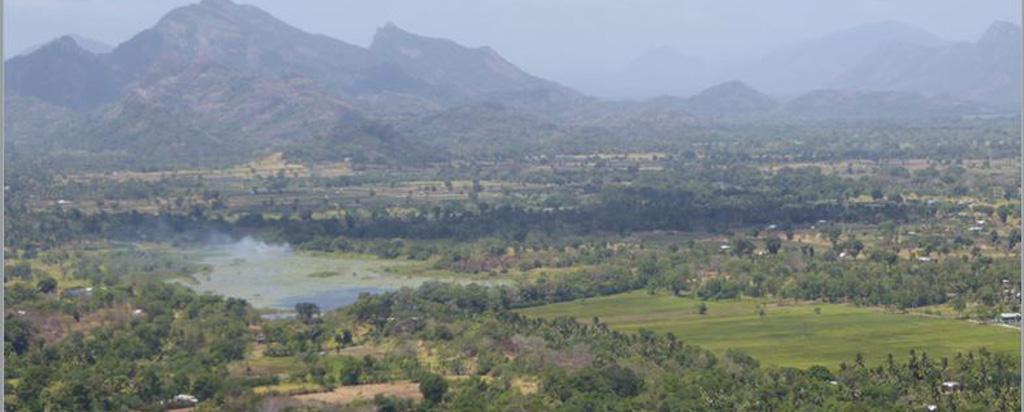 Published on the 27th November 2017 by ANSTO Staff
The plan was formed at the first workshop held since the two countries agreed to join forces to fight the illness that kills roughly 1,500 Sri Lankans every year.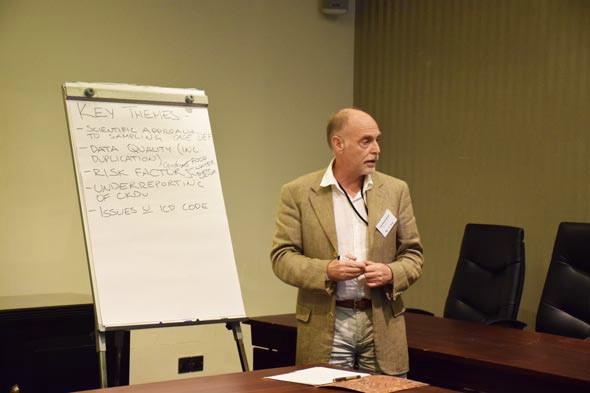 ANSTO sent a delegation of researchers, led by CEO Dr Adi Paterson, to Sri Lanka to meet with key stakeholders in Kandy, Colombo and Anuradhapura.
Dr Paterson said the visit was a key step in the research collaboration between ANSTO and the Sri Lankan Presidential Taskforce on the Prevention of Chronic Kidney Disease to address Chronic Kidney Disease of Unknown Aetiology (CKDu).
"Despite more than 20 years of study in Sri Lanka and across the world, CKDu is not well understood," Dr Paterson said.
"Australia has the expertise and infrastructure to give new insight into this disease, and ANSTO has the medical and research alliances to share, interpret and leverage the findings. Our ultimate goal is to facilitate robust and sustainable solutions for the prevention, early detection, and treatment of CKDu."
"In our role as a facilitator, ANSTO hosted a workshop for Sri Lankan nephrologists and researchers in Colombo."
"More than 50 participants committed to a tangible and measurable action plan for the project moving forward."
The ANSTO delegation was joined by researchers from the University of New South Wales, Queensland University of Technology, and The George Institute for Global Health. The group met with a wide range of stakeholders whilst in Sri Lanka, including the Ministry of Health, the National Institute of Nephrology, Dialysis and Transplantation, and the Food and Agriculture Organisation of the United Nations.
The workshop was funded by Australia's Department of Foreign Affairs and Trade.
ANSTO initially entered into the collaboration in May 2017, signing a Memorandum of Understanding with the Sri Lankan Presidential Taskforce on the Prevention of Chronic Kidney Disease.
ANSTO utilises its landmark science infrastructure, including the OPAL Multipurpose Reactor and the Australian Synchrotron, to conduct a wide variety of medical and environmental research. As such, ANSTO can provide technical expertise to investigate a range of hypotheses associated with CKDu, including quality of drinking water and nutrition, and impact of agrochemicals. ANSTO also has the ability to help identify physiological markers of disease, to facilitate earlier diagnosis and improved prognosis.