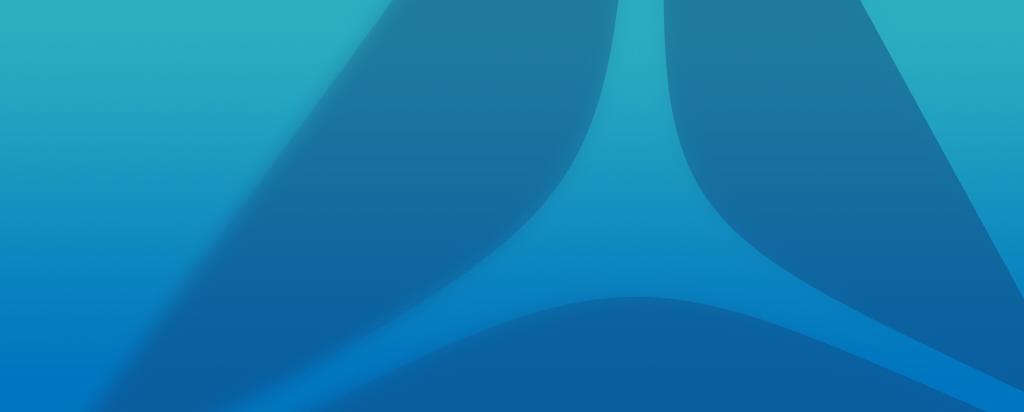 Published on the 22nd April 2014 by ANSTO Staff
Air pollution samples are now being collected in Papua New Guinea since the installation of three new fine particle aerosol samplers by ANSTO technicians.
In November 2013 two ANSTO Technicians, Shane Long and Andrew Downes, from the Institute for Environmental Research travelled to the Porgera Joint Venture (PJV) gold mine in Papua New Guinea to install three fine particle aerosol samplers.
Their trip was the first stage of a significant 12 month commercial project in which air pollution samples are collected twice a week for 24 hours at each site and returned to ANSTO for ion beam analysis (IBA) on the 2MV STAR accelerator.
Porgera Gold Mine is regarded as one of the world's top ten producing gold mines. In 2009 it produced 572,595 ounces of gold and 94,764 ounces of silver and had 2,500 employees and 500 contractors. Since it began operating, the mine has produced more than 16 million ounces of gold and almost 3 million ounces of silver, accounting for about 12 percent of Papua New Guinea's total exports.
The mine's proven and probable mineral reserves as of 2009 amount to 8.1 million ounces of gold. For Andrew and Shane, their destination, remote in the highlands of PNG, required a number of transportation mediums. The first, and most comfortable leg of the trip was from Sydney to Cairns on a commercial flight. This was followed by a 2.5 hour flight from Cairns to Mt Hagen in central PNG and finally a 30 minute flight in a small plane to reach the mine.
The Barrick subsidiary own and operate 95% of the mine, where both open-pit and underground mining methods are used, with the remainder owned by PNG government.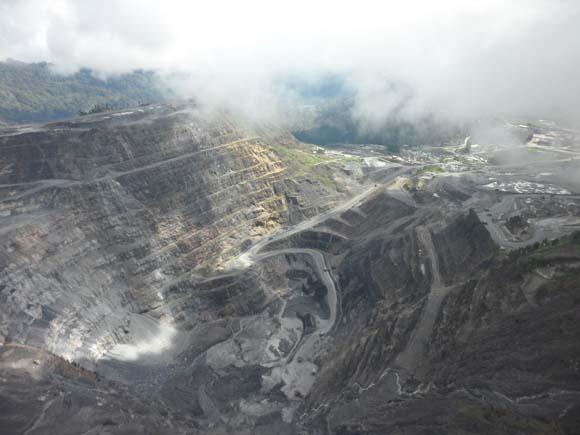 Figure 1: Aerial photo of the open cut section of the Porgera gold mine.
The mine is located in the Enga Province at an altitude of 2,200-2,700 meters in the highlands of PNG, about 130 km west of the established town of Mount Hagen, 600 km northwest of Port Moresby, and about 680 km by road from the coastal port of Lae from which all materials are freighted. 
 
Figure 2. Map of Papua New Guinea showing the location the Porgera gold mine and (inset) the location of the aerosol sampling units.
During their 5 days at PJV mine, Andrew and Shane installed two samplers in villages around the mine and a third sampler at the mine's power station about 80km away which required a 30 minute helicopter flight. Even though they had to take a detour on the return trip due to bad weather the helicopter ride was one of the highlights.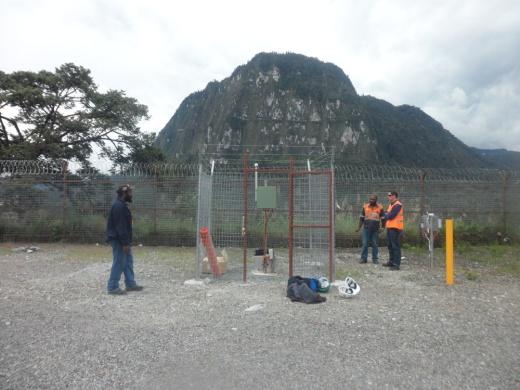 Figure 3. Photograph of Shane Long (far right) with one of the installed sampling units and two PJV mine workers.
 
This is the second sampling campaign ANSTO have been contracted to perform for PJV following the success of a previous 12 month contract in which sampling and analysis were performed at three different PJV sites from August 2012 to August 2013.
While Andrew and Shane had a great time, met many new people and have safely returned back to ANSTO.
"I am certainly reluctant to go back anytime soon after the small plane flew though a storm and suffered a great deal of turbulence" says Andrew, adding "at one point I was watching my bags fly above my head"
Further information on ANSTO fine particle aerosol sampling program (ASP) can be found at: http://www.ansto.gov.au/asp