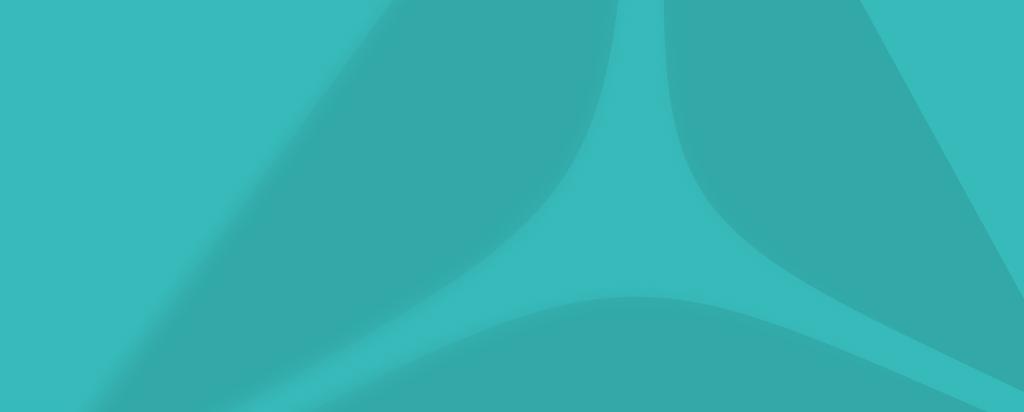 Published on the 14th December 2017 by ANSTO Staff
The following can be attributed to the General Manager of ANSTO Health, Mark Moore:
"The Australian Nuclear Science and Technology Organisation (ANSTO) manufactures and then delivers 10,000 patient doses of nuclear medicine to around 250 hospitals and clinics every week, and has done so for many years," he said.
"Today the independent nuclear regulator, ARPANSA, has released an Inspection Report in relation to ANSTO's radiopharmaceutical production facilities, particularly the Quality Control Section, which is related to an incident that occurred on 22 August 2017.
"We take the safety of our people and operations seriously, and are working with specialists to support the employee who received a radiation dose during a workplace incident.
"We sincerely regret that our employee has suffered this injury. ANSTO has undertaken a number of improvements to existing procedures and training to reduce the chances of this happening again, and will continue working with the regulator to improve safety even further."
CARE FOR OUR EMPLOYEE
"We are supporting our employee through this time and will continue to support them throughout their recovery," Mr Moore said.
"The incident occurred while the staff member was undertaking a routine quality test of a nuclear medicine product, which is important in ensuring our products meet TGA specifications.
"During the test, the vial containing a liquid precursor to nuclear medicine was dropped, resulting in a radiation dose to the analyst's hands.
"The analyst was working in a shielded fume cupboard that, in normal operation, limits a dose received, but the dropping of the vial resulted in the radiation dose being received.
"Our employee remains at work and is currently performing alternative quality assessment work in the nuclear medicine field.
"The employee has requested that we don't release their personal details, and ANSTO is, more broadly, not in a position to comment further while medical and other investigations are underway."
RADIATION DOSAGE AND INCIDENT CLASSIFICATION
"Unlike most work injuries that can be evaluated on the spot, radiation exposure needs to be monitored over time to provide an accurate assessment of the radiation dose," said Mr Moore.
The staff member has radiation dermatitis that is isolated to the hand, has symptoms that include blistering, skin peeling and reddening of the skin, and presents in a similar fashion to a burn.
"Whilst ANSTO is still waiting to be advised on the final estimate dose by an independent clinical specialist, we know it was above the annual statutory dose limit of 500 millisieverts, and expect to be issued with a formal breach from the regulator," Mr Moore said.
"At this stage, the dose is estimated to be more than 20 Sieverts, which is 40 times above the extremity dose limit, and carries a potential slight increase in long-term skin cancer risk.
"This incident has been rated at Level 3 on the seven-level International Nuclear and Radiological Event Scale. According to available records, this is the highest category incident ever at ANSTO."
ARPANSA INSPECTION REPORT RELEASED TODAY
"We thank the regulator for their report, which highlighted a number of areas where we perform very well, and a number of areas where improvements can be made," said Mr Moore.
"ANSTO has a very strong safety culture, and we are always looking for ways that we can conduct our operations even more safely, and reports such as this greatly assist with that.
"We accept in principle all seven of their recommendations, and are turning our attention to how they can be translated into further improving our safety."
HOW ANSTO IS RESPONDING TO PREVENT A RECURRENCE
Based on what we already know from this incident, ANSTO has identified and undertaken a number of improvements to existing procedures and training. Immediately, this includes:
Changes have been made to the shielding of the vial during the quality control process. This eliminates the potential for the vial to be displaced, and for a repeat of this type of incident;
The quality control team has established that a reduced amount of material can be effectively evaluated for quality purposes, and has achieved a 50 per cent reduction of radioactivity in each quality control vial;
The possibility of a potential further reduction in the concentration of the material is being assessed, whilst still meeting the requirements of the Therapeutic Goods Administration Good Manufacturing Practice guidelines; and
Staff who undertake the quality control procedure have undergone and will continue to have training based on revised materials handling procedure.
"We will continue to review our procedures and training as part of continuous improvement," said Mr Moore.
"Health and safety is our primary concern, and every aspect of the procedure, equipment and training has been reviewed to improve the safety of staff, and eliminate the potential of recurrence.
"It is our practice to learn from any incident, to support our staff who are impacted, and take actions to prevent it from happening again, which is exactly what has happened here."
REGULATORY TIMELINE
• ANSTO reported the incident the next day, on 23 August 2017, to Australia's independent nuclear regulator, ARPANSA.
• ARPANSA has since advised the International Atomic Energy Agency as per their process.
• A Comcare claim has been received and accepted.
• ARPANSA included information on the incident in its quarterly report, which was tabled in Parliament on Thursday 7 December 2017
• ARPANSA issued a detailed inspection on Thursday 14 December, 2017
 
Media contact Philip McCall 0438 619 987